Premium housing (flats and houses) has been a stable market for several years, although lessees generally set the tone: it is definitely a tenant's market.
These are the observations of some current trends by Marika Alksnīte, "Baltic Sotheby`s International Realty" rental manager, speaking from her experience with "Baltic Sotheby`s International Realty" rental properties in the highly active premium segment of central Riga, Mežaparks, and Jūrmala.
Demand is variable
Customer demand in this real estate segment fluctuates from time to time, making it difficult to predict which premium properties, and what sizes, will be popular this year: the expectations of tenants can change from year to year. A year ago, demand was high for exclusive flats with 3 or 4 bedrooms. This year started with an uptick in 2-bedroom requests. However, the amount of aggregate market demand has not changed for several years, the rental specialist concludes.
Housing in this segment is characterised by its enhanced comfort: properties have to be well-equipped (with a fitted kitchen and equipment, fitted wardrobes; they may not be fully furnished but additional services are a must – including an elevator, storage rooms, parking, concierge or 24/7 security, good communications or service infrastructure. Families also want proximity to green areas such as parks or playgrounds. All these convenient aspects add to the rental fee. Other expenses (e.g. electricity, heating, and courtesies such as clean-up or cooking) expand the monthly budget that a tenant will have to set aside for a flat, which means that total costs can differ by a very large degree.
However, price increases and decreases over time are not as sharp in this premium segment compared to more modest properties. A range of 7–14 EUR/m² has been considered acceptable for a number of years, although currently demand has been shifting to 2-bedroom flats with budgets of 500 EUR per month. This is a fair price to pay for an exclusive property in Riga's quiet or business centre but finding such offers is far from easy, Marika Alksnīte notes, adding that customers should expect to budget at least 700 EUR for such housing.
Other high-demand neighbourhoods on the premium tenancy market are Āgenskalns and Ķīpsala; the Old Town has lost its former appeal because of summertime noise levels and difficulty finding suitable parking.
The fledgling Skanste neighbourhood is developing at a fast pace, with numerous offers of flats that run from 600 to 1000 EUR in monthly costs.
Rented homes are most often sought in the Piņķi and Saliena suburbs; within city limits, Mežaparks is extremely supply-constrained because people generally prefer to live there themselves.
A starkly seasonal premium rental market is observed in the nearby seaside resort town of Jūrmala, where suitable sites are in good supply. Nevertheless, those who rent flats or houses for the summer (starting in breezy May and ending as late as September; most of the tenants are non-residents coming from Russia) book months ahead of arrival. At this time of year, finding a good property to rent will be difficult because almost every place is already taken, Alksnīte mentions, adding that the lease for a 4-bedroom property in Jurmala can run from 2 thousand to a massive 10 thousand euros every month. On the other side of the Gulf of Riga – in Vecāķi and Saulkrasti, for instance – the supply of premium housing is much lower, regardless of the season.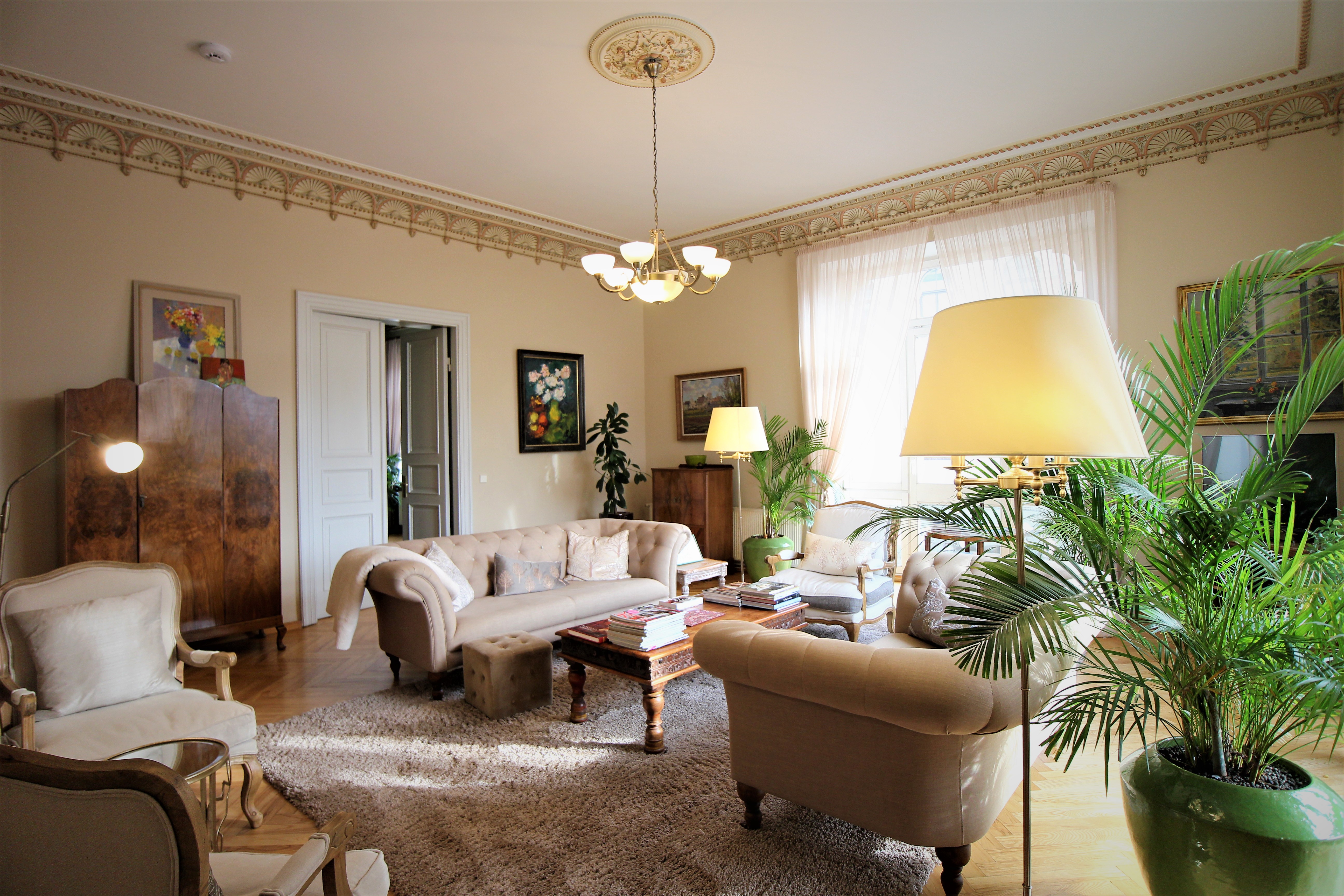 "Baltic Sotheby`s International Realty" customers are mostly foreigners
"Market supply includes specialised rental homes, both new and renovated; there is a rising trend of investing in real estate to accumulate value. Investors are non-residents who have bought exclusive properties to rent them out for profit, although local residents also increasingly consider this a good business opportunity. Landlords on the premium market often set inadequately high prices considering the degree of comfort they can offer, and are unwilling to reduce them," Alksnīte explains.
Over the years, the clientele in this segment has been stable, she observes based on her work with "Baltic Sotheby`s International Realty" customers. Housing like this is often sought by foreign professionals who come for non-permanent work engagements, as well as by embassy staff, adding up to about 80% of premium segment tenants. Local residents may stay in premium homes until they get their own, find a suitable purchase, or build it themselves. Lease agreements are predominantly long-term (concluded for between one and four years), although lately the opportunity to lease for a much shorter period of 1–6 months is being met with more and more demand. "Landlords are not very responsive to these requests because these short-term tenants require more work, making the business less lucrative. However, with a smart pricing policy, such an offer can work very well," clarifies the realtor.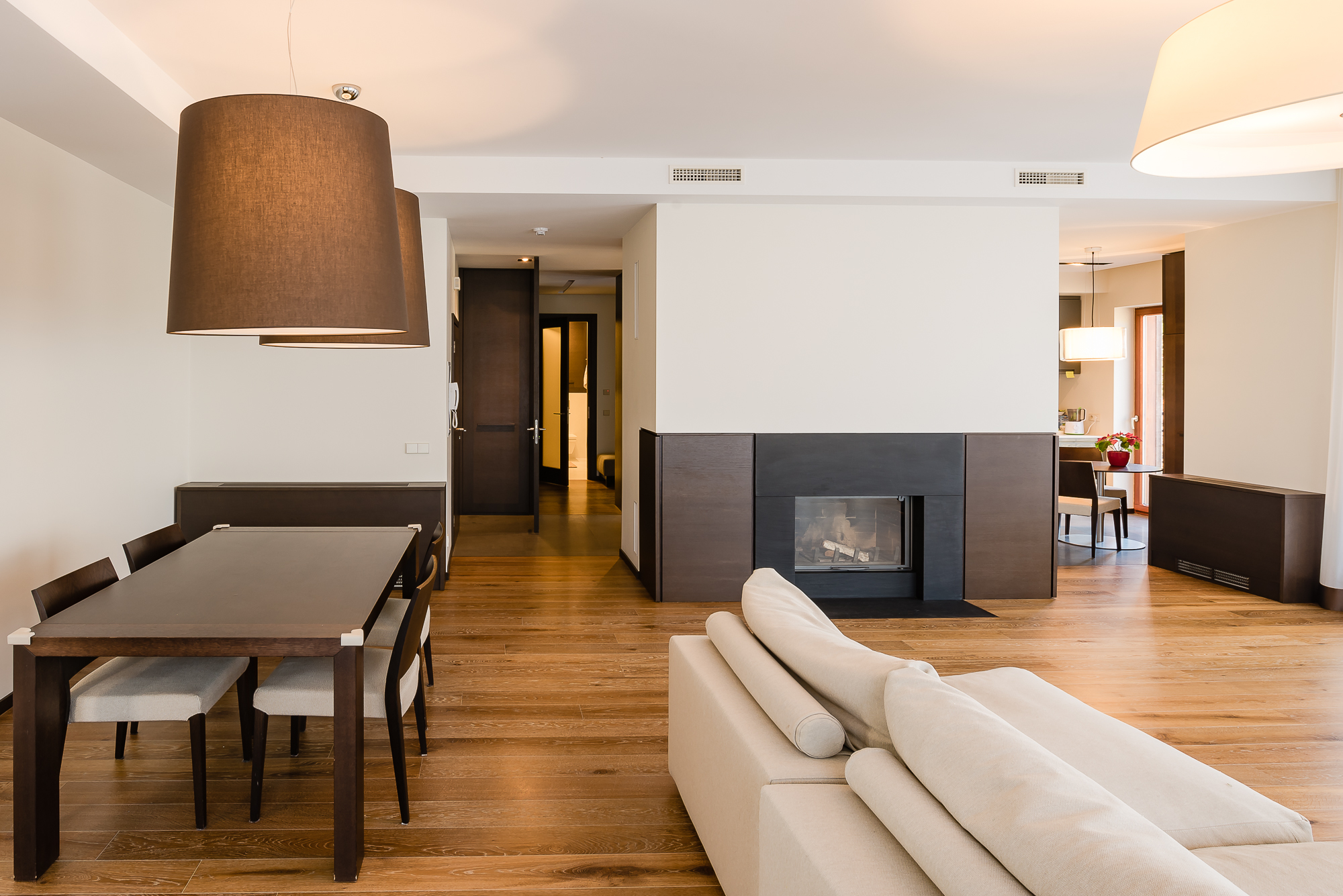 No fundamental changes ahead
When asked about the trends that will describe the premium housing market going forward, Marika Alksnīte admits that she does not expect any major, cardinal transformations in this segment in 2017: there are few new objects that might shift the market in any direction, although the improved supply in the newly-developed Skanste neighbourhood is likely to adjust prices downward somewhat. The "Baltic Sotheby`s International Realty" project manager has seen customers become more picky with price tags lately. This may have been due to decreased budgets at foreign companies and embassies, so customers often contact a number of real estate agents in search for the best value offer. "If landlords were more flexible with their offers, aware that a high price commands premium upkeep (timely repair and refurbishing, exclusive interiors, special services and so on), I believe this would only benefit the development of this segment. Customers are not willing to settle for less and some owners are expecting a little too much for what they are providing. I can see this from how good properties at good locations always find tenants if the prices are market-adequate," Alksnīte concludes.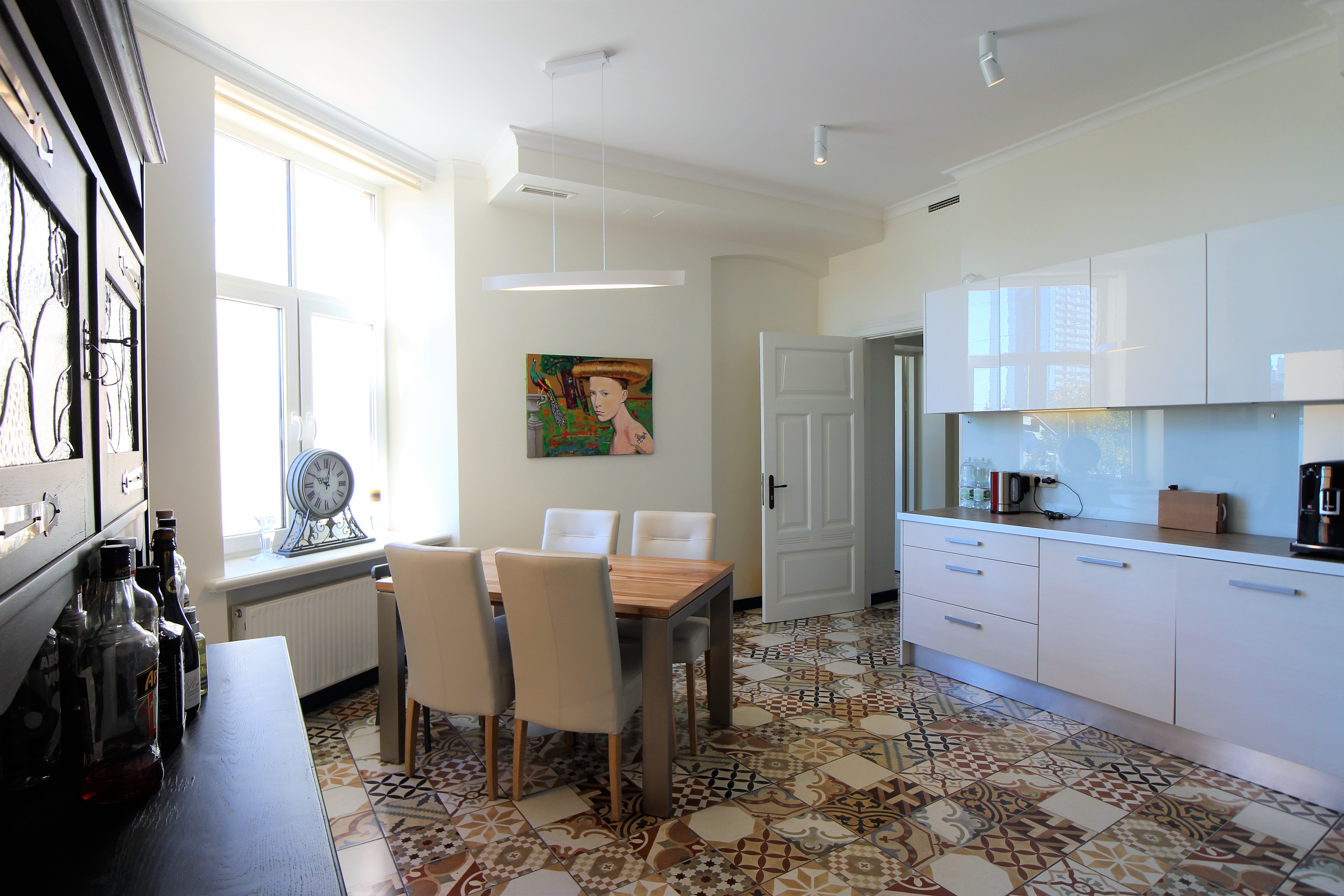 "Baltic Sotheby`s International Realty"  rent offers are available here.  
Resource: BALTIC SOTHEBY'S INTERNATIONAL REALTY ANALYSIS: PREMIUM RENTAL MARKET STABLE BUT TENANTS HAVE LEVERAGE