Beginning from May of this year real estate company Baltic Sotheby's International Realty operating in the highest level of comfort or premium real estate segment offers a new service in the real estate market – management of premium real estate. The new service offered by the company will not only expand the range of services available to customers, but also further the strategic objective of Baltic Sotheby's International Realty, which is to become a front runner in the Baltic states in premium real estate segment until 2020.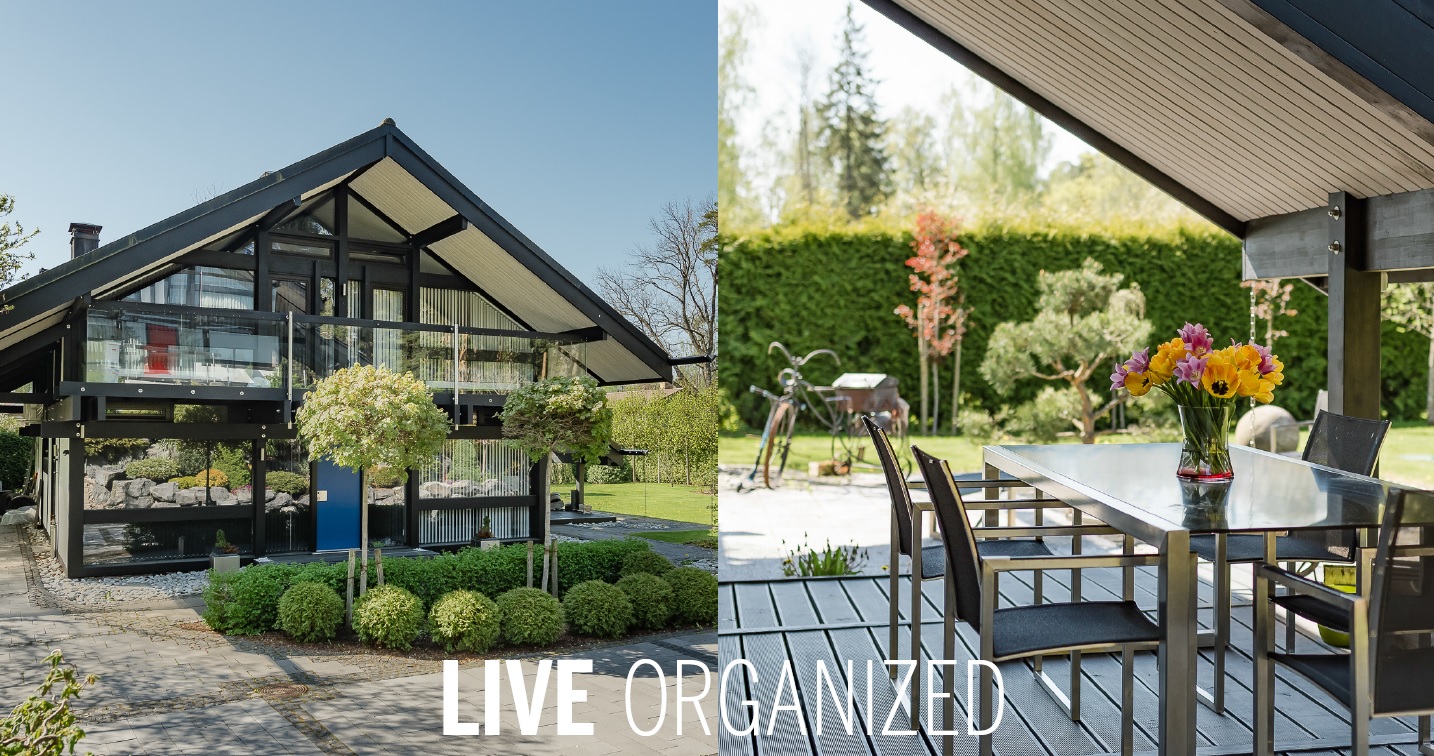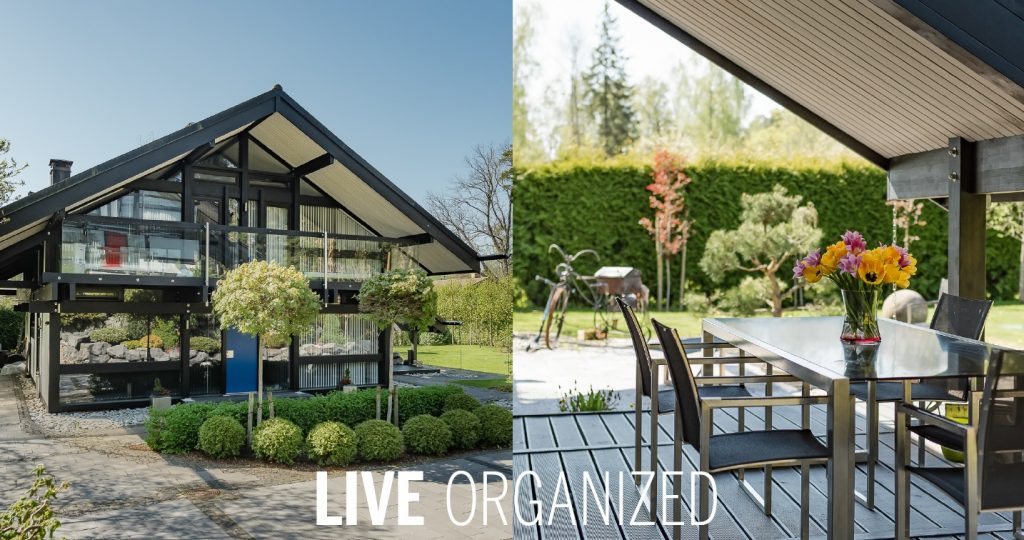 Presently the service is being introduced in Latvia, but the company plans to offer it also in Lithuania and Estonia in the nearest future.
Vestards Rozenbergs (Vestards Rozenbergs), the Owner and Chairman of the Board of Baltic Sotheby's International Realty: "The Civil Law states that property is a "burden" and this "burden" requires adequate care and work that must be performed on a regular basis to ensure that the property is not neglected, would not lose its attractiveness, nor value. The greater the count of properties owned, the larger, the complexer and the more expensive they are, the more care they require. This service is meant to take the burden of worries off the shoulders of premium property owners. We believe that this service has a place and a future on Latvian real estate market. Baltic Sotheby's International Realty company expands and develops every year as we strive to provide full service to our existing and potential customers. The new service is not only an addition to the portfolio of our services, it is also in line with the strategic objective of the enterprise: to become a leader in provision of high quality and personalised services in the premium real estate segment in the Baltic states in 2020. We have achieved our goal in Latvia, but expanding the service to the entire Baltic states market will help to achieve it there too."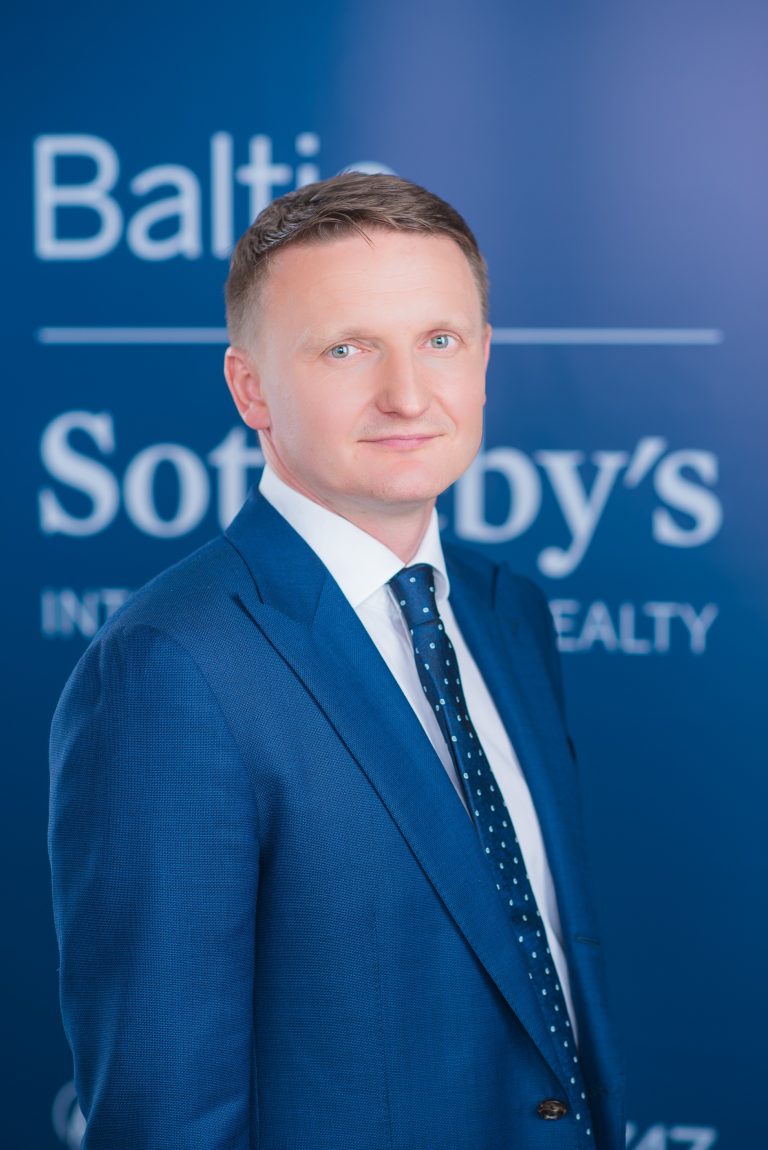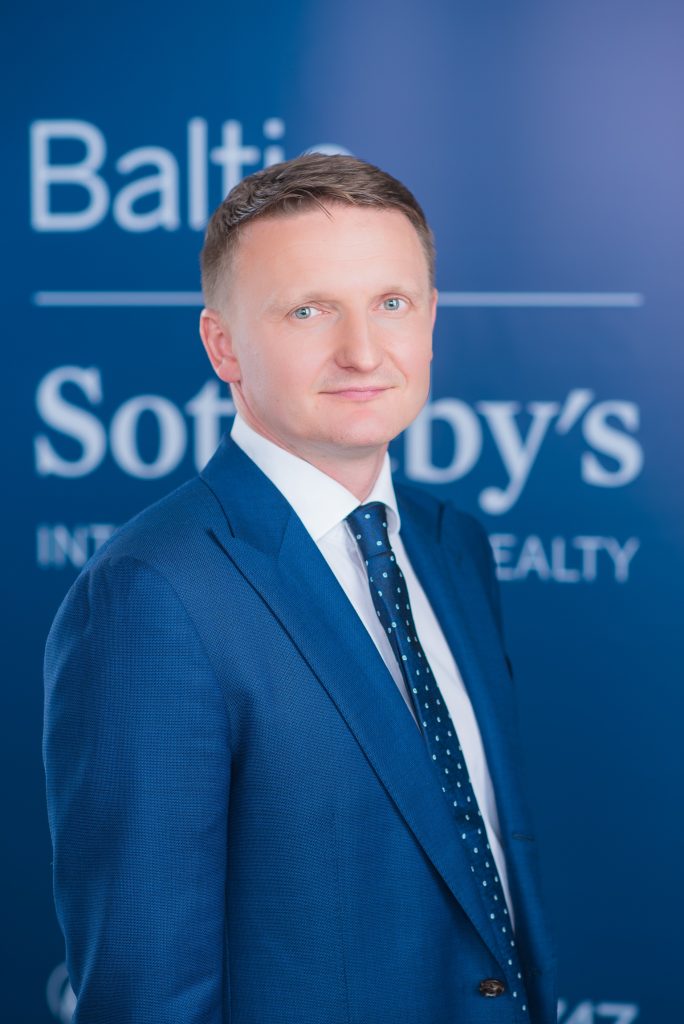 The company's customers provided the motivation behind the creation of such a service, because often along the basic services provided by Baltic Sotheby's International Realty like purchase, sale and rent of premium apartments, private homes and commercial premises, customers required a professional, who could help with the management of such properties. It was especially obvious in cases the customer (regardless, if he is a local resident or a non-resident from Western or Eastern European countries) had several premium properties and either because of the sheer number of properties or because of his physical absence from Latvia on a daily basis was unable to keep track and manage all of them, nor resolve various issues related to the real properties.
Baltic Sotheby's International Realty will help its new and existing customers to manage properties, including their maintenance, starting from May of this year. The latest trends indicate that many buyers of premium real properties purchase them as investment objects aiming to make profit from them. Experience acquired by Baltic Sotheby's International Realty and the company's extensive data base will allow it to assist its customers with advice on determining the most suitable type of investment, since we have a huge portfolio of investment projects for development, and maintaining and increasing of the real property value, as well as making the best and most profitable use of premium real estate (organising, transforming, developing it etc. from the legal and technical point of view). It is also a great opportunity to meet customers, who wish to buy, sell or rent premium real estate. The company will also offer repairs, construction work and design. The service encompasses management of real estate projects, including preparation of agreements, documentation and reports, too. Professionals employed by Baltic Sotheby's International Realty will help the customer to keep track of his income, invoices and tax payments, make payments on behalf of the owner (including collection of the rent and transferring the remaining funds to the owner) and resolve various issues with any national or local authorities.
Baiba Kalnina (Baiba Kalniņa), Baltic Sotheby's International Realty representative of the real estate management service team, tells that administrative and legal capacity of the company has been strengthened and a separate team has been created to ensure the service, the company has secured a number of reliable, professional cooperation partners for specific, technical work (repairs, construction, design, construction of green spaces, security etc.). "We are aware of the fact that real estate management and maintenance services are offered by several enterprises in Latvia. Our advantage is our work experience of almost ten years in the niche market of premium real estate. It provides us with perfect knowledge of the market segment and supply and demand in it, it also has enabled us to accrue knowledge about the needs of our customers. As a result we can be very flexible and develop individual offers to customers, adhering at the same time to the underlying principle of work with customer at Baltic Sotheby's International Realty: high quality, professional, personalized and highly reputable service," tells Baiba Kalnina.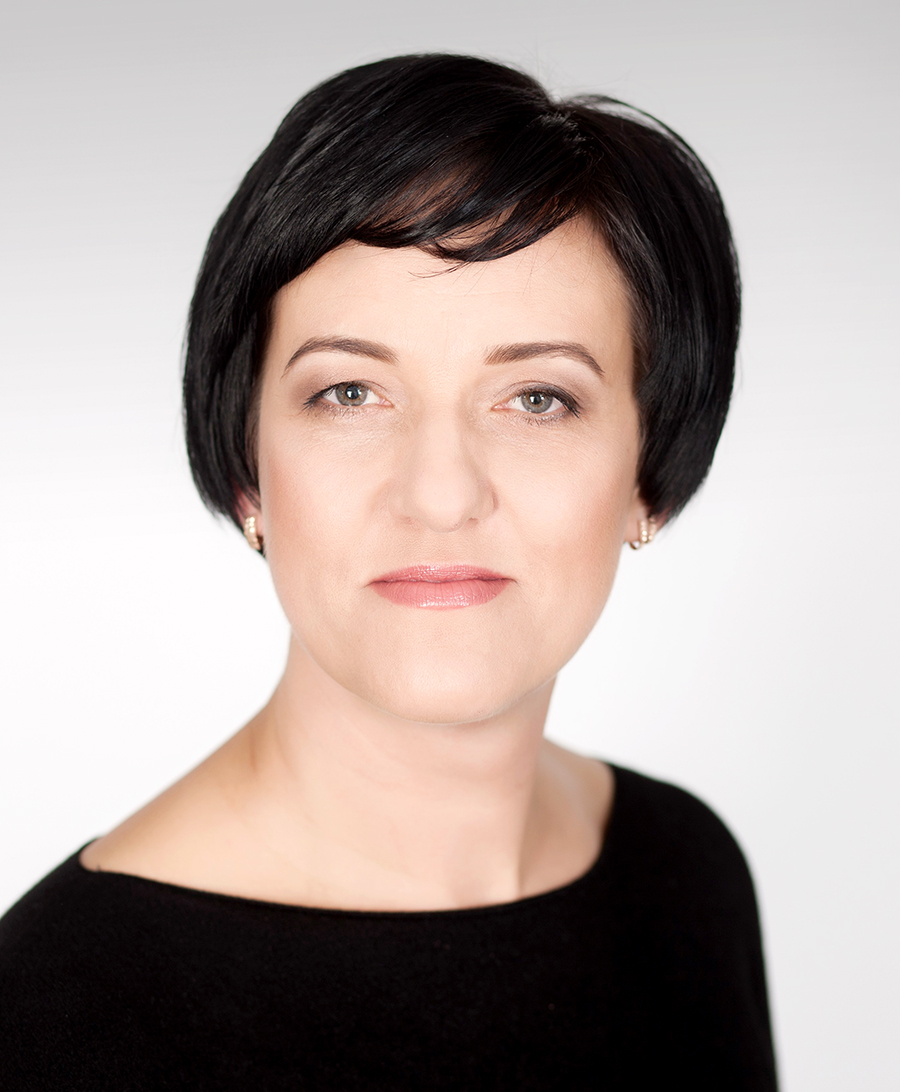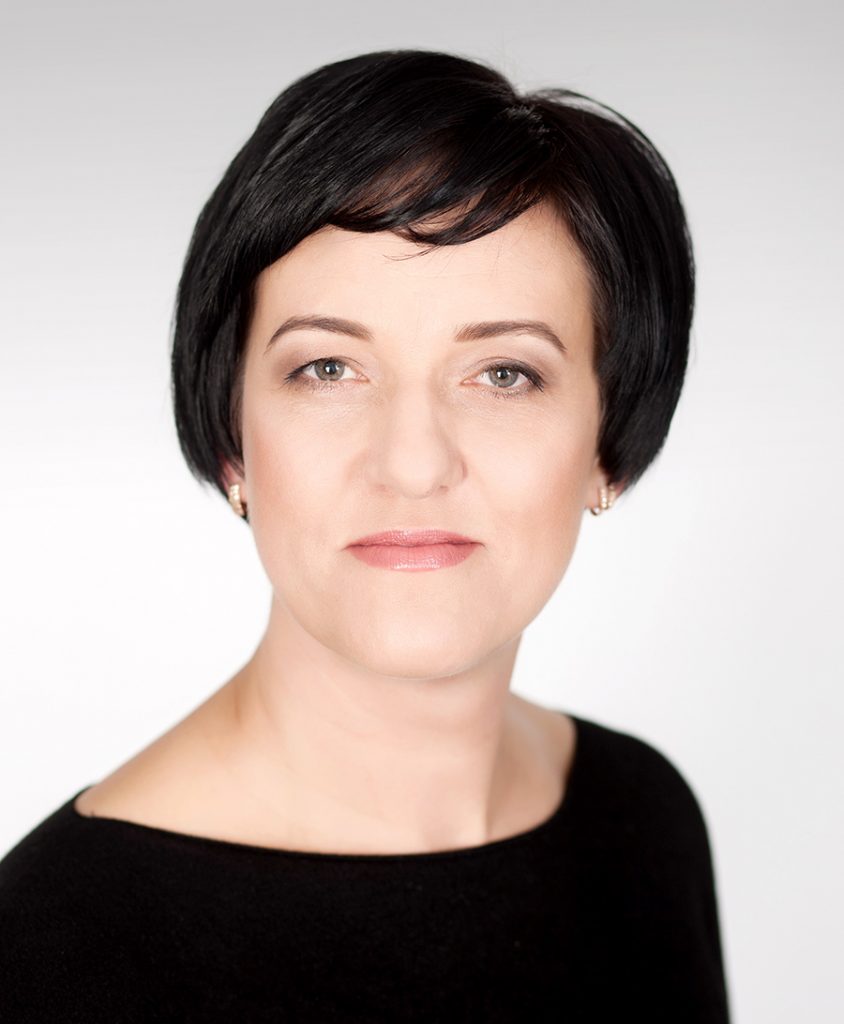 Baltic Sotheby's International Realty offers a discount in the amount of one month's management fee from the annual management service fee as a special bonus to customers, who will choose the premium real estate management service until 30th of June 2018.
Resource: Baltic Sotheby's International Realty Offers a New Service: Premium Segment Real Estate Management