For the first time after commissioning, eight exclusive apartments of different sizes are available for sale on the 19th floor of the Z-Towers skyscraper in Pārdaugava. Until now, the high-rise building only offered apartments for rent, but now anyone interested can buy an apartment in the mixed-use building, including by paying with Bitcoin. The sale of apartments is organised by Latvia Sotheby's International Realty.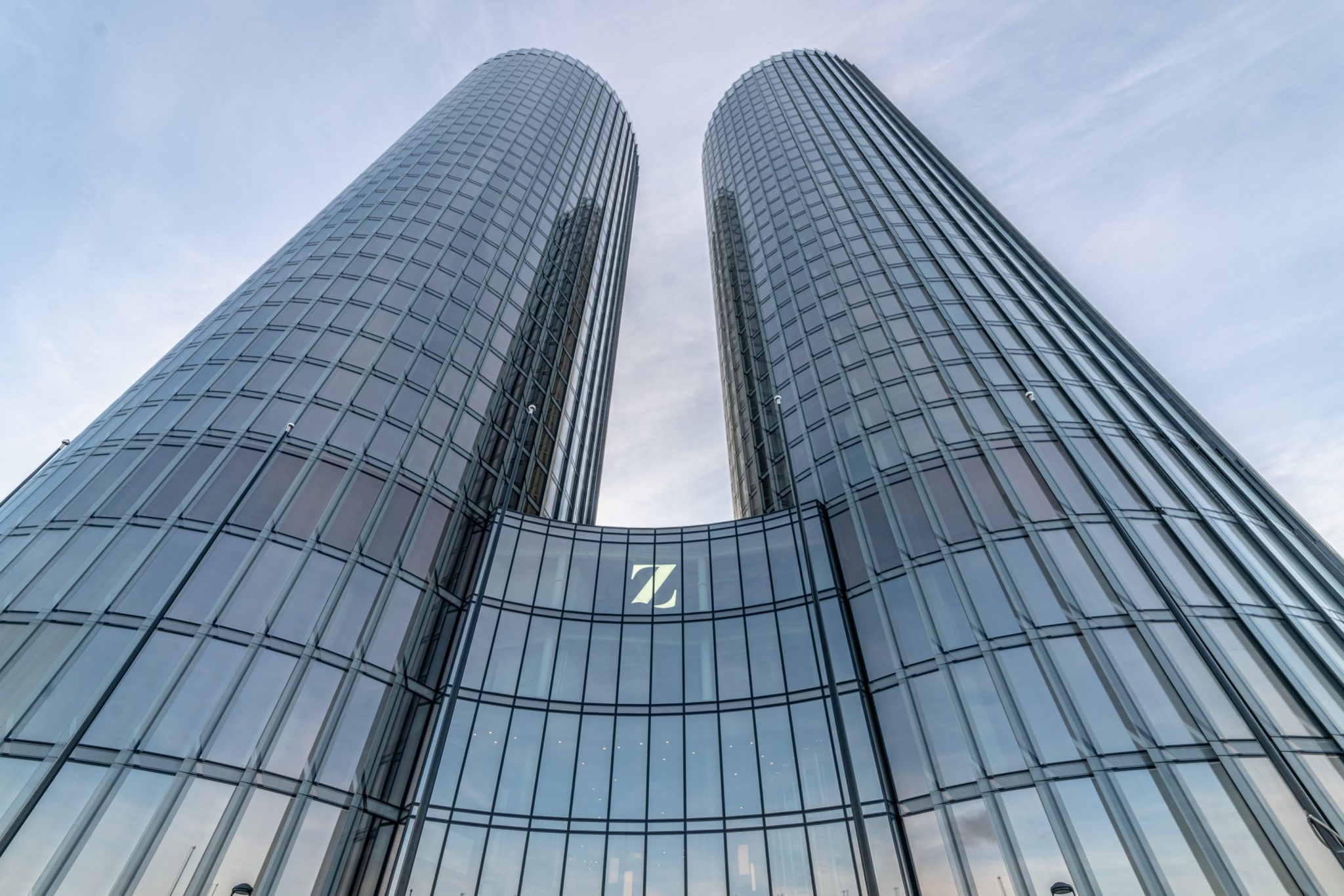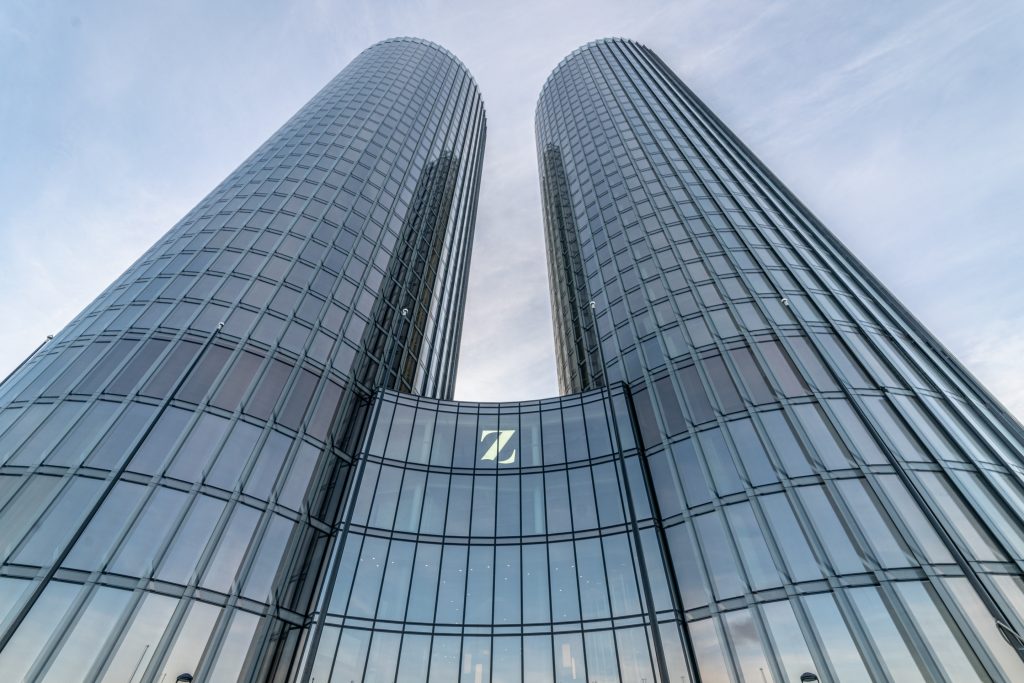 Currently, studio, one-bedroom, and two-bedroom apartments are available, with the total area ranging from 36.4 square metres up to 105.4 square metres. Apartments have a ceiling height of at least 3 metres, with floor-to-ceiling windows that create an even greater sense of spaciousness. For added exclusivity, the 19th floor is the first to have a sea view.
All eight apartments are available with basic finish for free planning according to each client's wishes. The load-bearing structure of the building has very little influence on the layout – for example, a 90 square metre apartment has only three columns. It is also very easy to combine apartments if necessary, giving even more options. It is also possible to open every second window frame in the apartments – a ventilation window – allowing fresh air into the apartment, which is quite rare for this type of building.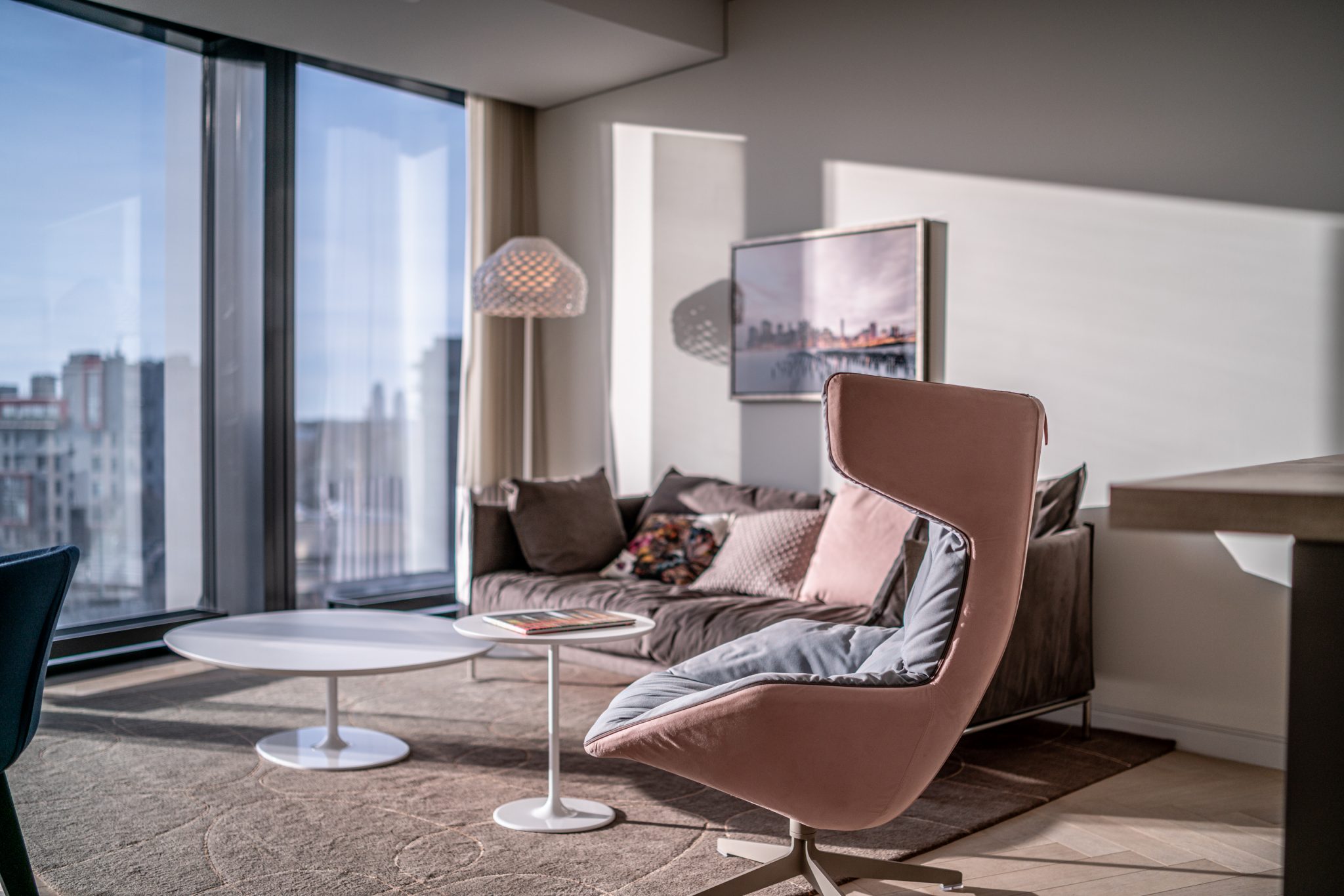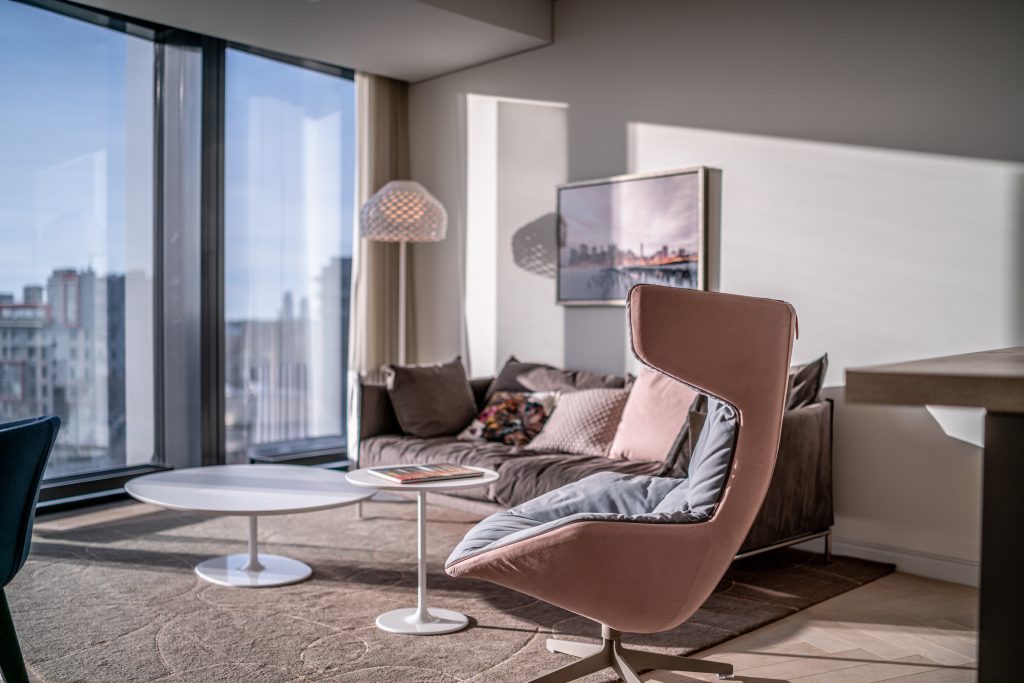 "At the moment, the Latvian premium real estate market does not have a comparable offer to Z-Towers – one of the tallest building complexes in the Baltics and the first multifunctional project on a local scale, which stands out for its high standards, as well as carefully thought-out details in both design and functionality. Purchase of such apartments will definitely be topical especially for business people who appreciate unique living space and uninterrupted access to services," comments Ilze Mazurenko, owner and manager of Latvia Sotheby's International Realty.
The project is also notable for the high quality of construction and finishing materials, as well as state-of-the-art systems to ensure adequate air quality, humidity levels, and fire safety. Z-Towers is also characterised by its multi-functionality, offering a wide range of options for its residents, making these apartments particularly suitable for those who appreciate exclusivity and top quality not only in the interior, but also in the range of services.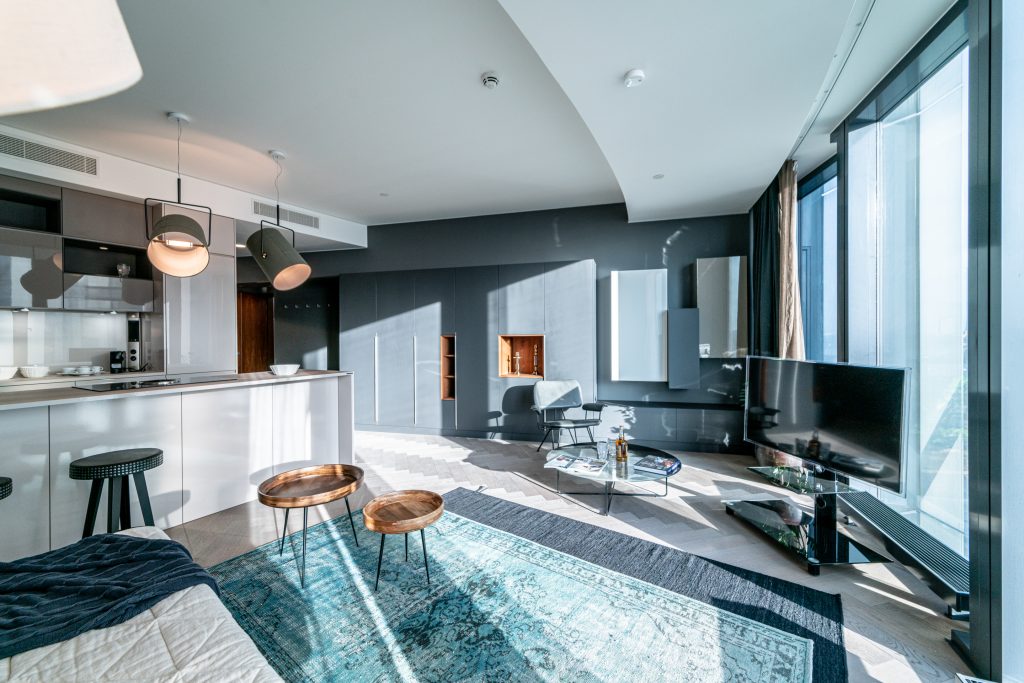 Aigars Gerhards, Commercial Director of Z-Towers, reveals: "The building's residents are offered individually tailored facilities and additional services: room service, including housekeeping and dry cleaning, meals with the option to cook with the chef in the apartment or in the restaurant, and wine ordering from the restaurant. A fitness centre, office space, event venues and a park, as well as a spacious four-storey underground car park with electric car charging facilities – all within one complex."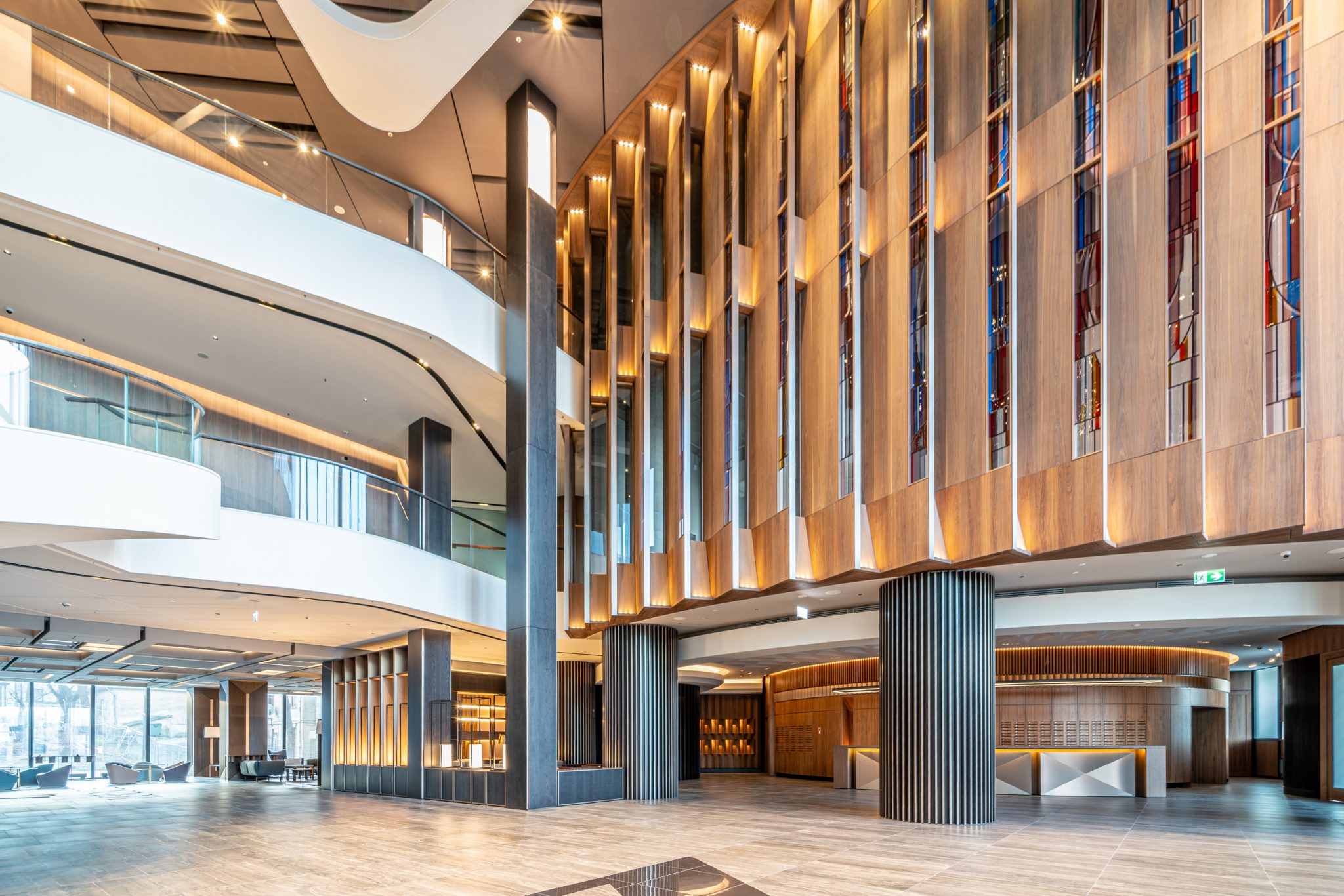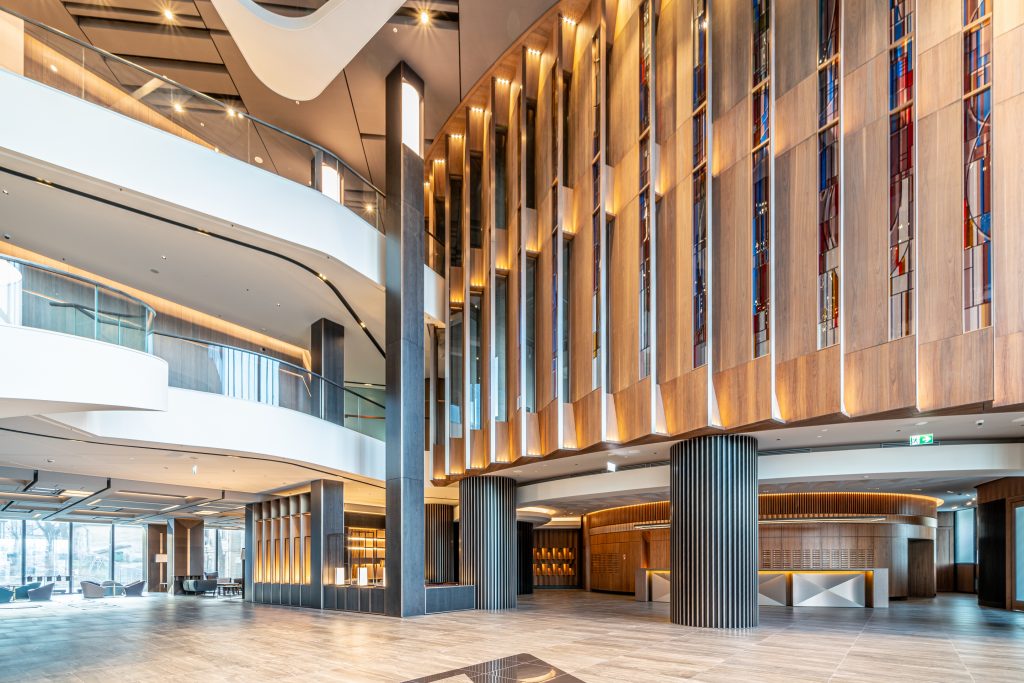 Not only the offer itself, but also the possible payment method is unique in Latvia – for the first time in Latvia the opportunityto buy apartments also with Bitcoin will be offered, with the price calculated according to the current exchange rate."While we see that completing our first cryptocurrency transactions could be quite challenging, we are ready to be even more flexible and make it possible for holders of such currency to buy exclusive apartments – the world is changing, and we are changing along with it. For the client, the process of purchasing with Bitcoin will be very similar to that of purchasing property using local currency. We want to make this process as easy and enjoyable as possible for our clients," says A. Gerhards.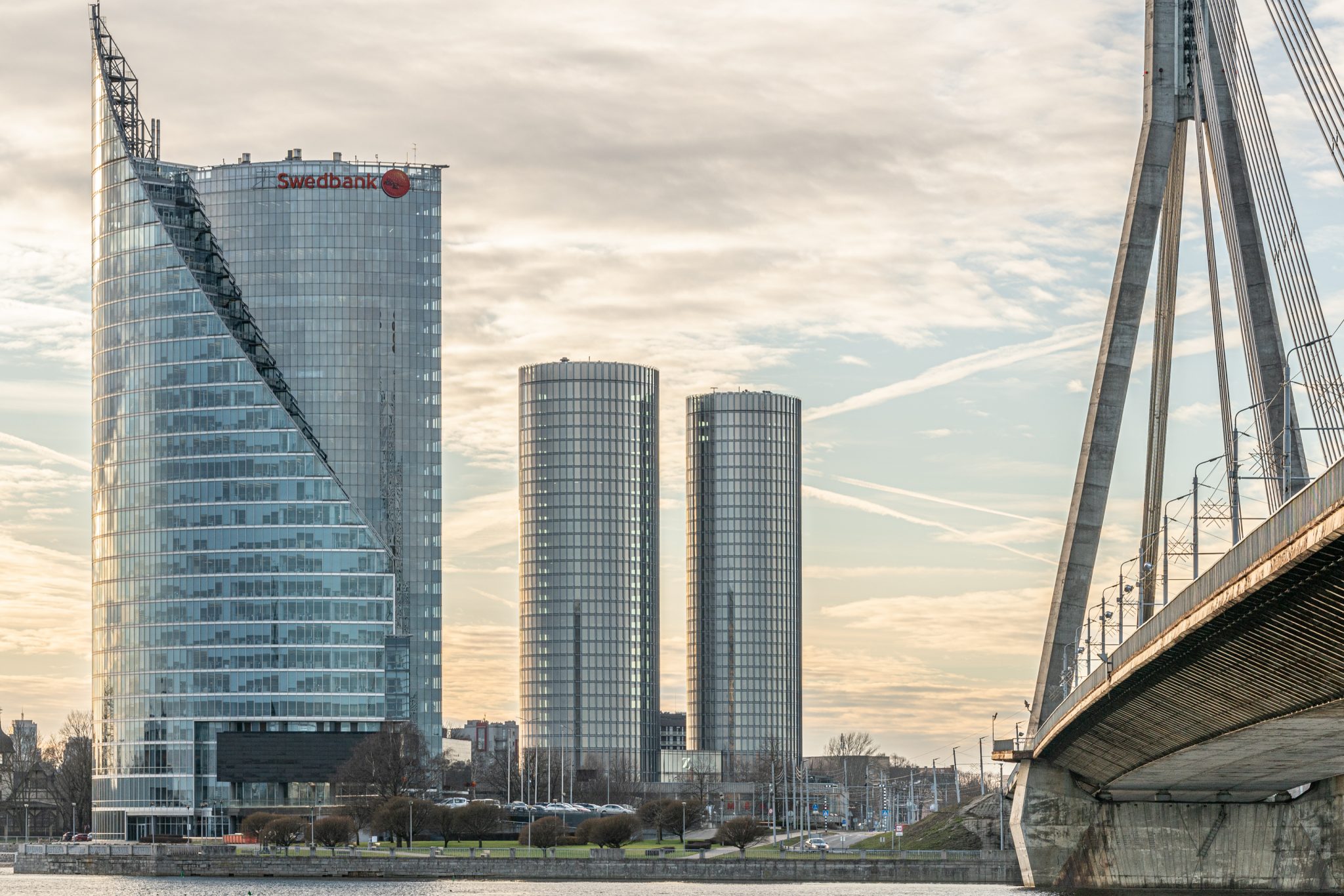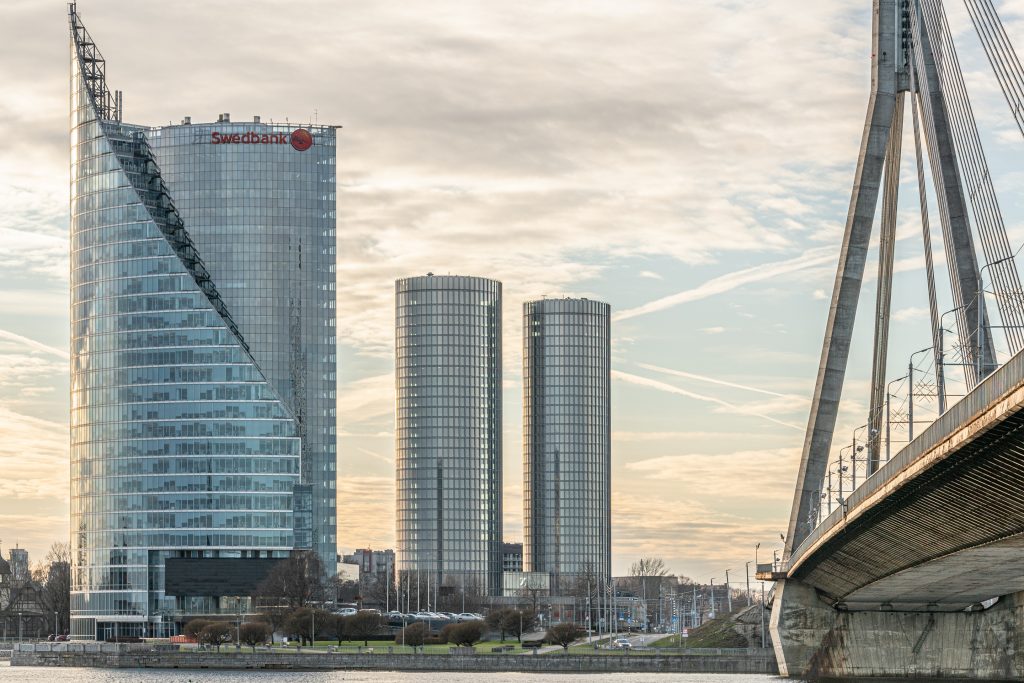 Resource: Latvia Sotheby's International Realty launches the sale of Z-Towers apartments, which will also be available for Bitcoin