Marketing (nelietot)
When your home is represented by the Sotheby's International Realty® brand it benefits from the worldwide recognition and prestige of the Sotheby's name and gains exclusive access to highly qualified global clientele. Latvia Sotheby's International Realty brand is successfully connecting homes with buyers for more than 10 years. Latvia Sotheby's International Realty aims to develop and manage quality content, distributed on multiple platforms, including the national and international site, and the most authoritative and influential information channels and world newspapers, in order to ensure maximum exposure of the properties in portfolio.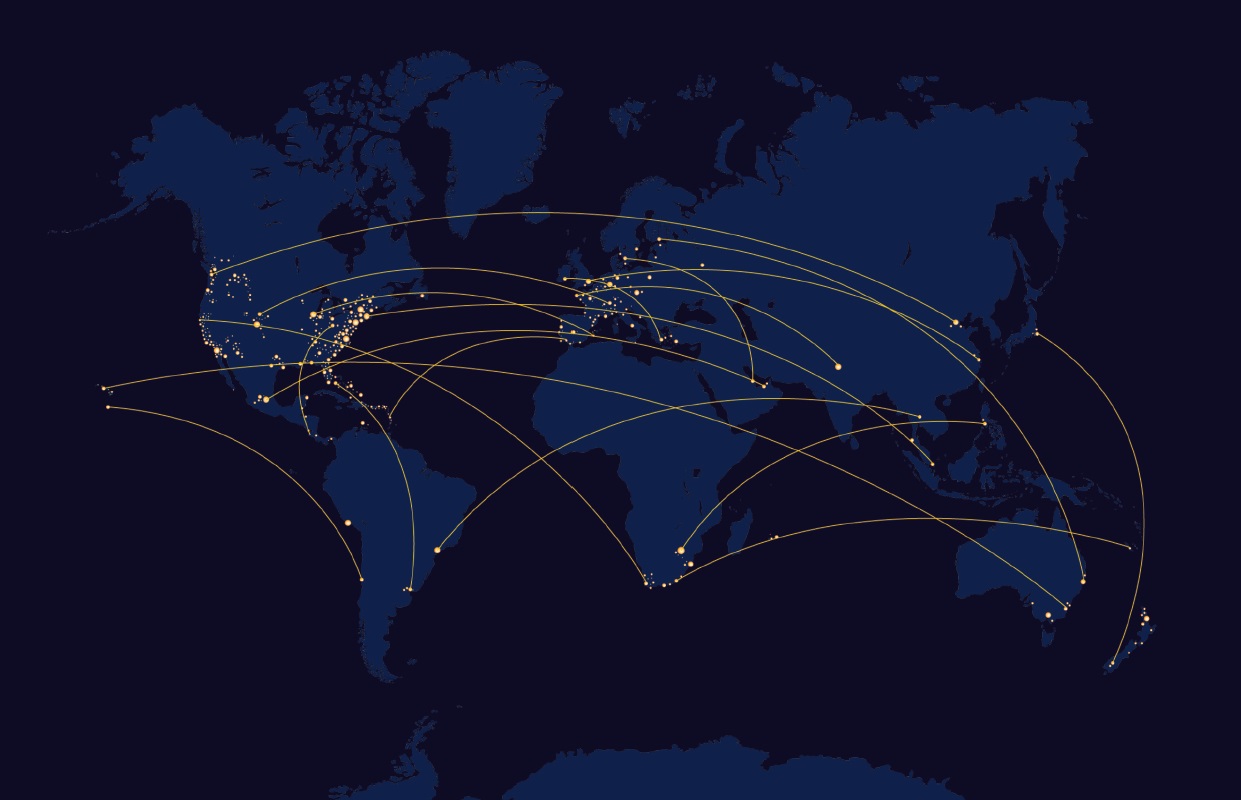 Global network
In 1976, an exceptional real estate company is launched and created from the same passion that guides the Auction House. Today, we are a commanding presence in the representation of the world's most unique properties. The Sotheby's International Realty® brand artfully unites extraordinary homes with extraordinary lives throughout the world. Our brand's white glove referral program is a key differentiator, allowing network members to connect thousands of prestigious buyers and sellers globally. The collaboration between realty and auction utilizes a combination of unique and exclusive marketing efforts that provide targeted exposure to a coveted and in potential audience. In the global markets we serve, this distinguishes our brand in a meaningful way.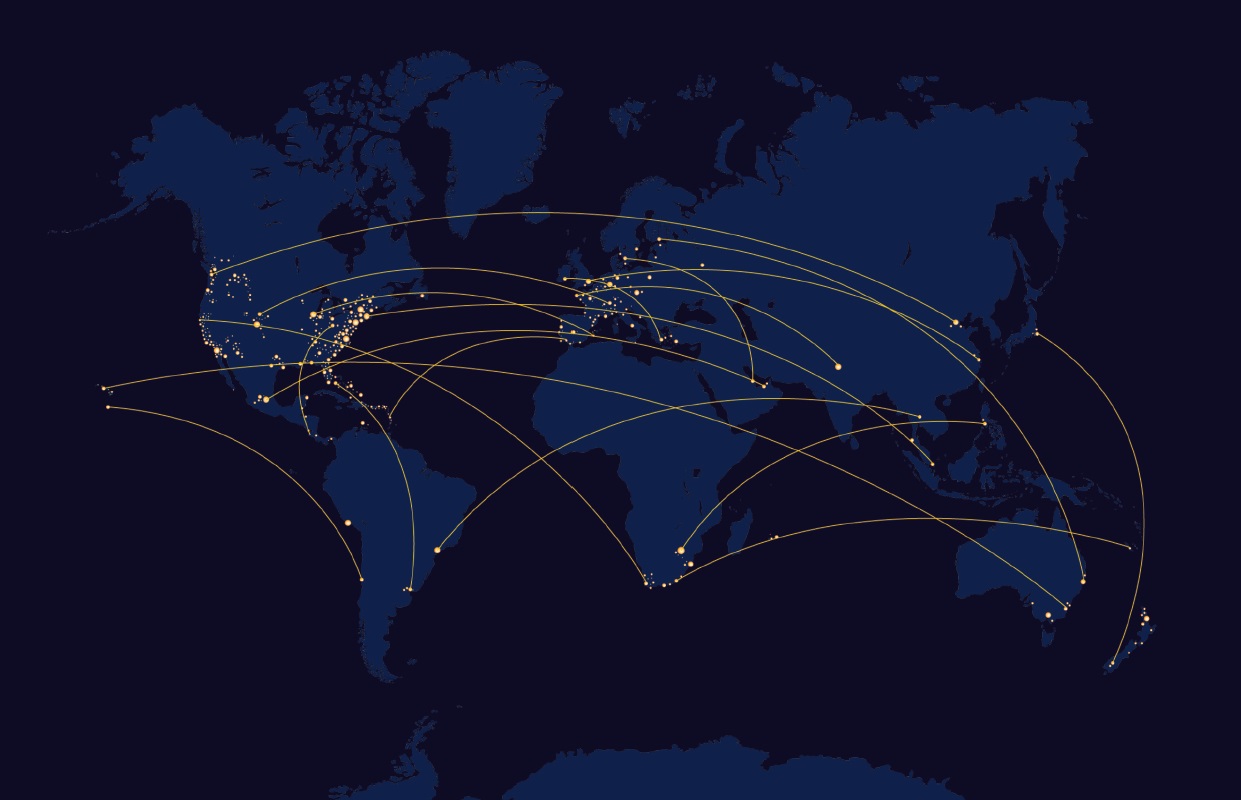 Global representation
Properties represented by our network may also be featured on global website, www.sothebysrealty.com. The website accumulates a huge global audience that no other brand can rival. Banner ads are also used to promote properties and are included on high-profile sales pages and emails directed toward the brands prestigious clientele. The global network also features options for a discreet marketing for non-disclosable properties to a selected list of the Sotheby's International Realty and Auction House clients.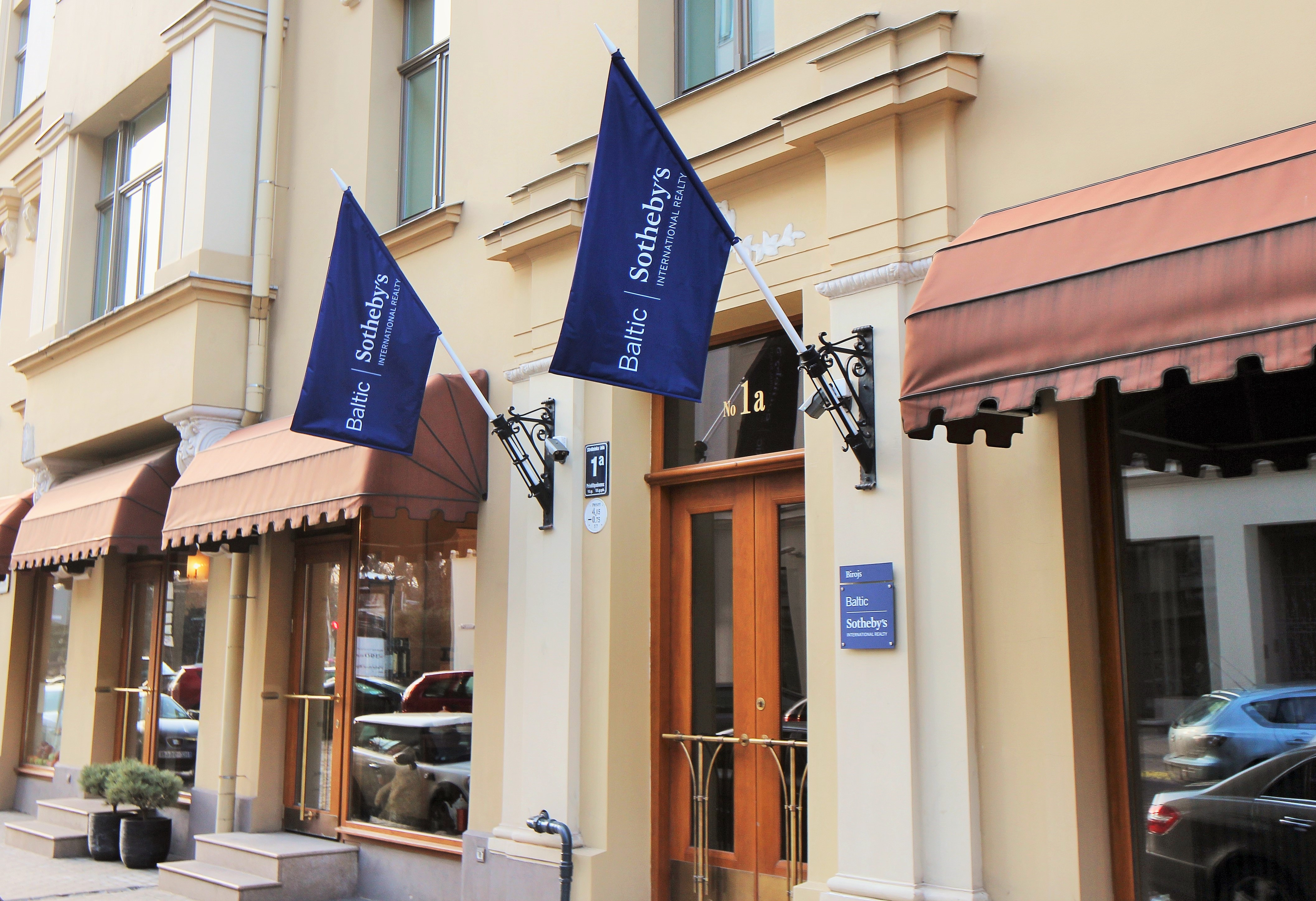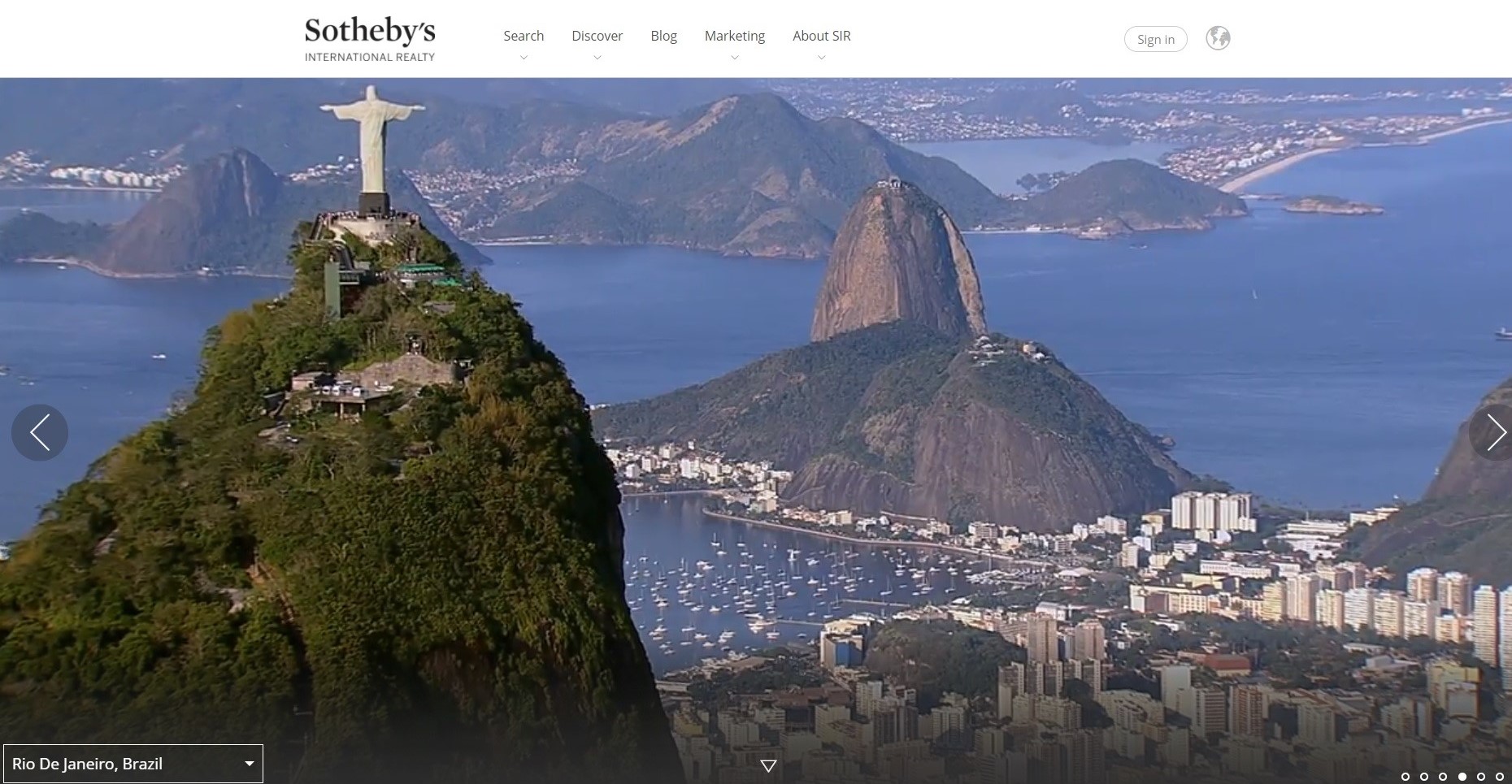 Global media
Our media plan is designed to drive awareness for our extraordinary brand and the exceptional properties our network represents. With an emphasis on brand exclusivity, cutting-edge advertising technologies, strategic native positioning, social media and quality photo and video content integration, our brand utilizes hand-selected media powerhouses whose innovation, experience and international impact allow our network to successfully connect buyers and sellers globally. Our PR strategy gives you the opportunity to work with experts represented in the global media as well as see your own property advertised in the biggest and most prestigious media platforms globally.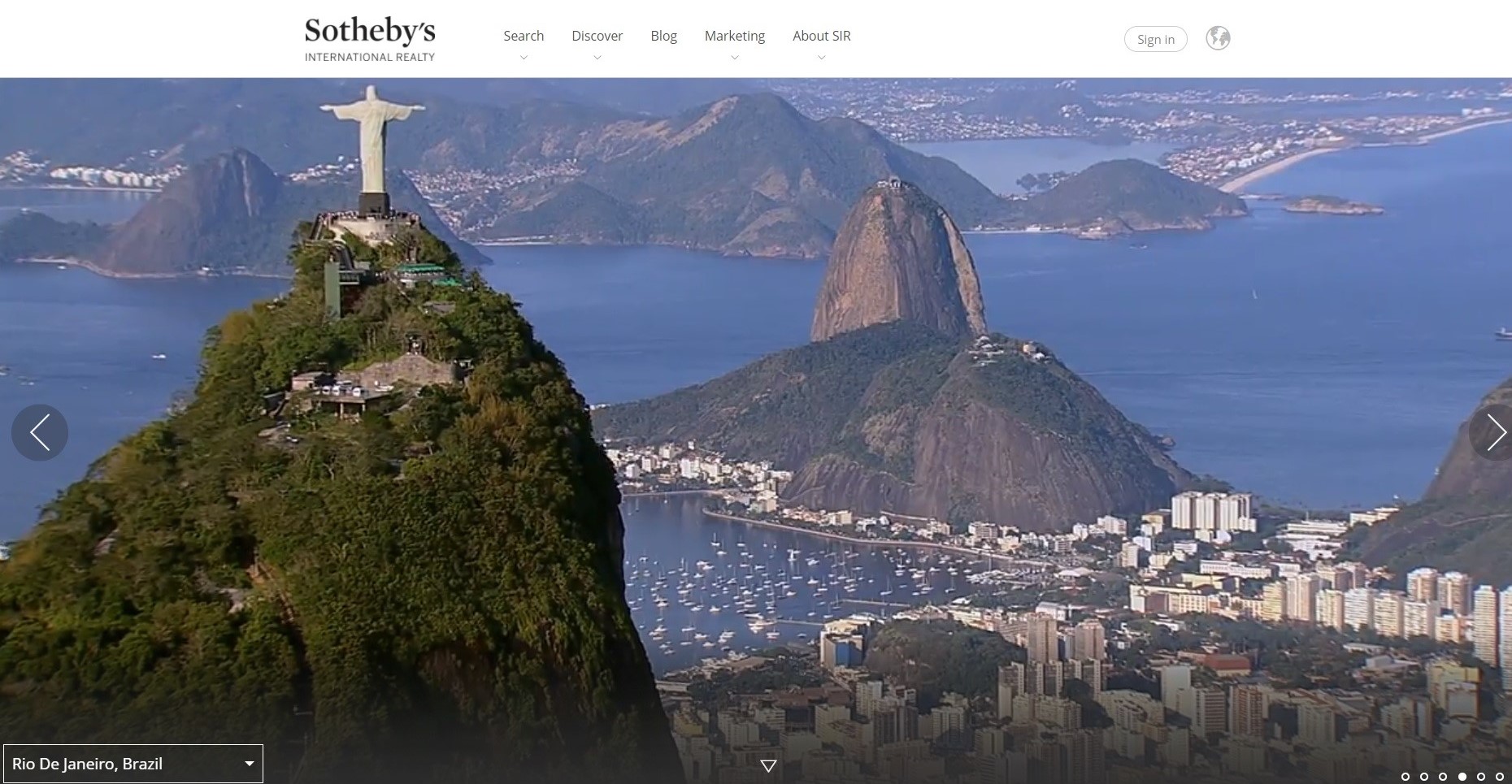 Ideal presentation
Purveyors of fine art and possessions are equally as passionate about their homes, so we take pride in showcasing our properties with rich photography, high-definition video, virtual reality tours, and tailored marketing offers to help inspire buyers and sellers more than ever. We complement those efforts with targeted digital and print advertising plans and partnerships with local advertising websites as well as media.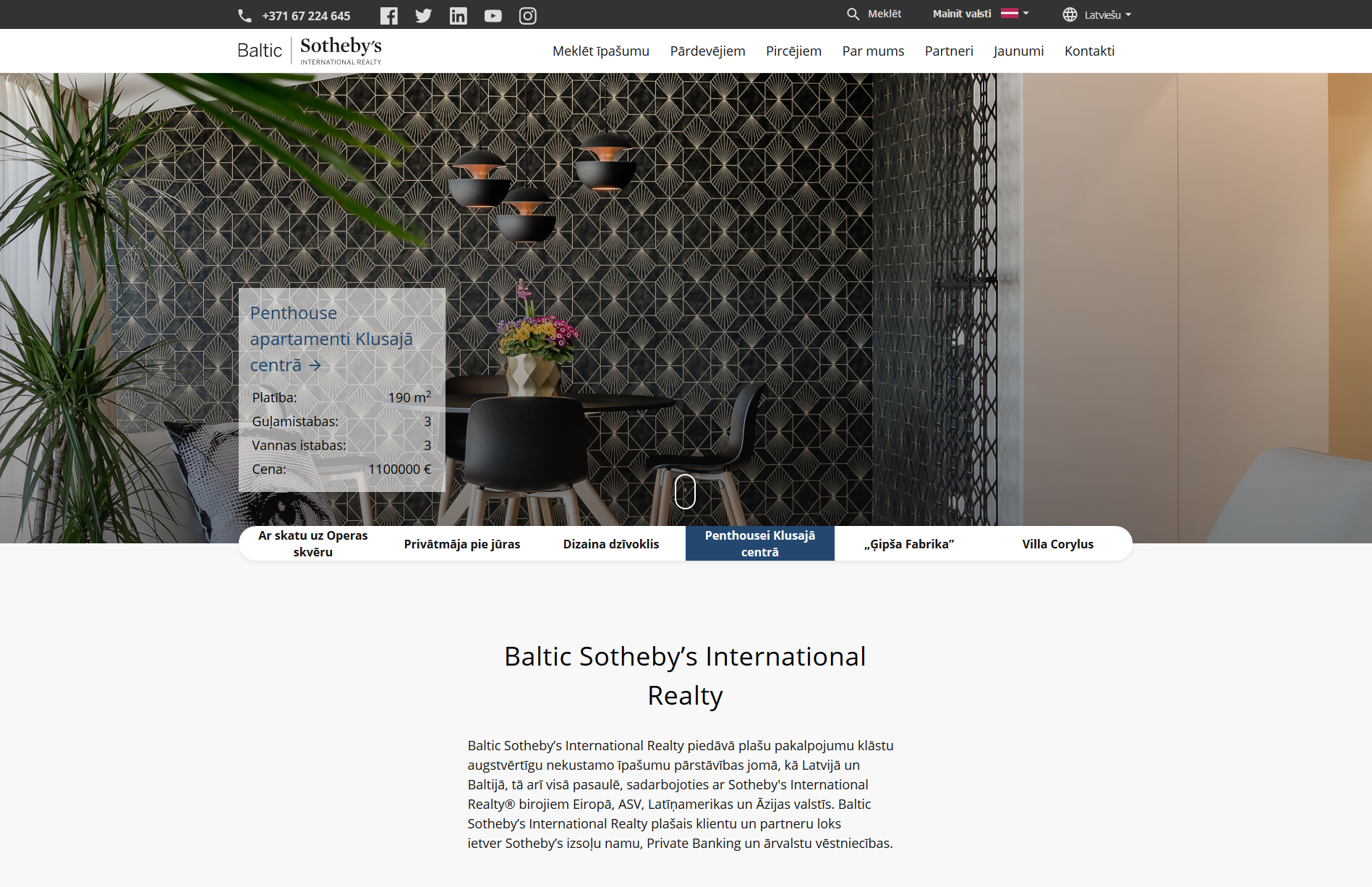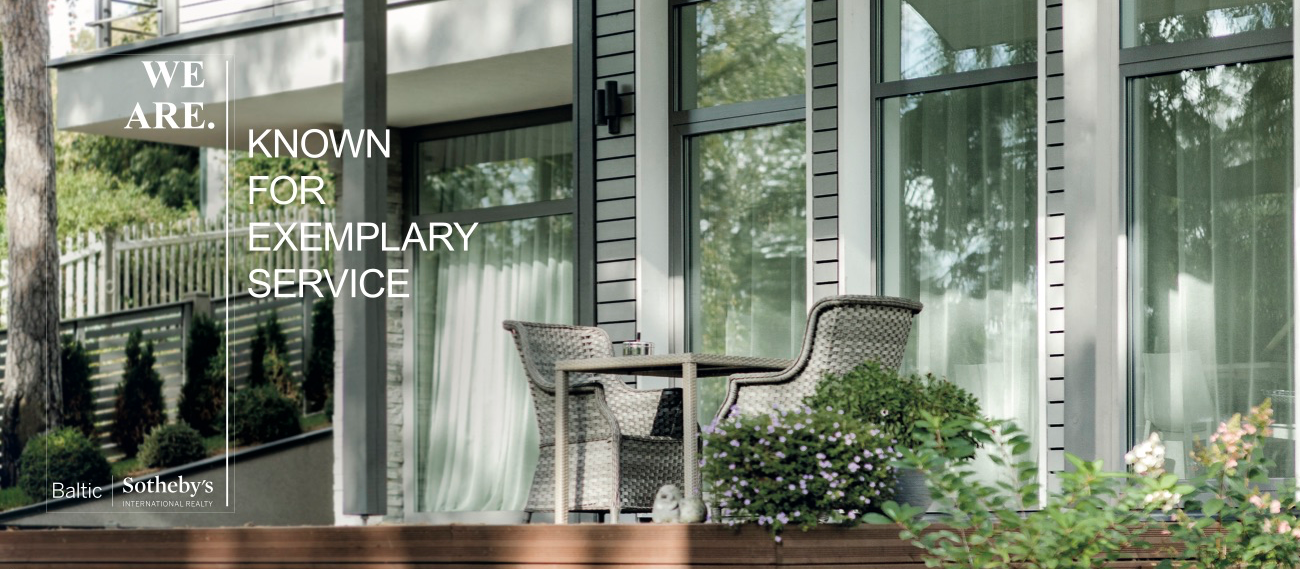 Social media & PR
We craft exclusive social media content for people passionate about fine living. We have a growing number of followers viewing our content on Instagram, YouTube, Facebook and LinkedIn. Our award-winning global Sotheby's International Realty YouTube channel which also features properties from Latvia has more video views and subscribers than any other real estate brand. Sotheby's International Realty also is the most profiled company in the press. Our public relations team fosters relationships with leading media outlets to achieve two objectives: increase traffic to our global and local website and generate exposure for our listings as well as display the vast knowledge of our experts.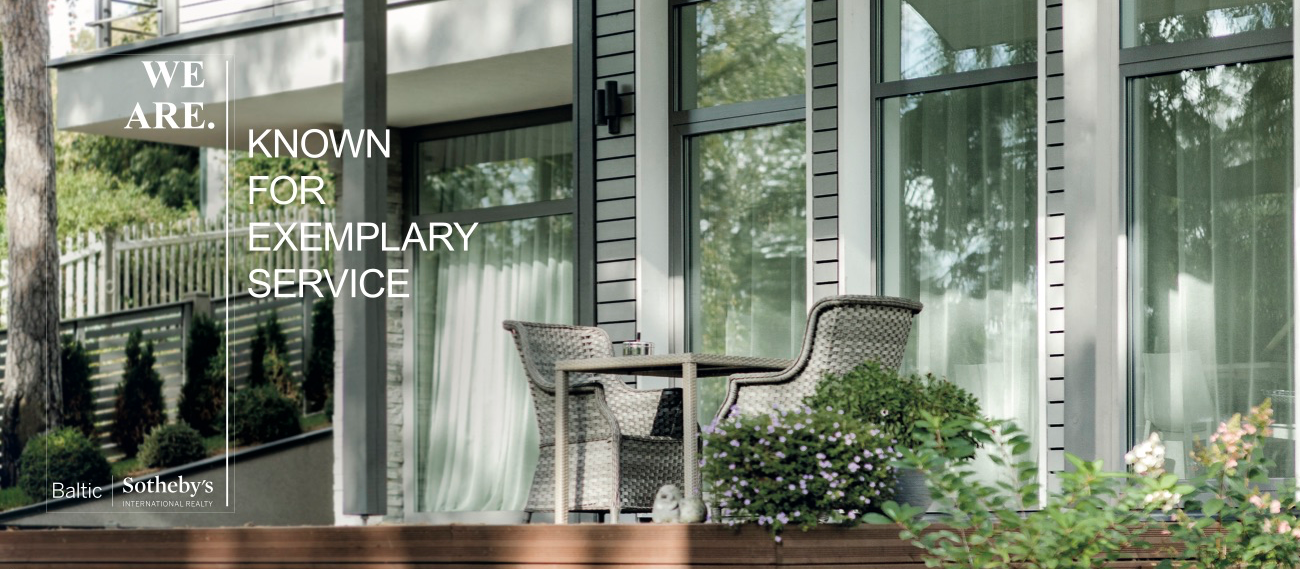 Curate by Sotheby's International Realty and SIR Mobile
Curate by Sotheby's International Realty is the augmented reality (AR) luxury real estate tool that lets you envision your future home. Any property can be transformed using a curated selection of AR furnishings and décor sets. You can download the app in the Google Play Store or the Apple App Store. Sotheby's International Realty has also created SIR mobile app which is the only luxury real estate app that serves properties around the world. You can experience homes on your mobile device with property videos and 3D tours.