Operating in all three Baltic States, premium real estate brokerage company Baltic Sotheby's International Realty opened the doors to their new office in the Old Town of Tallinn, at Pärnu mnt 12.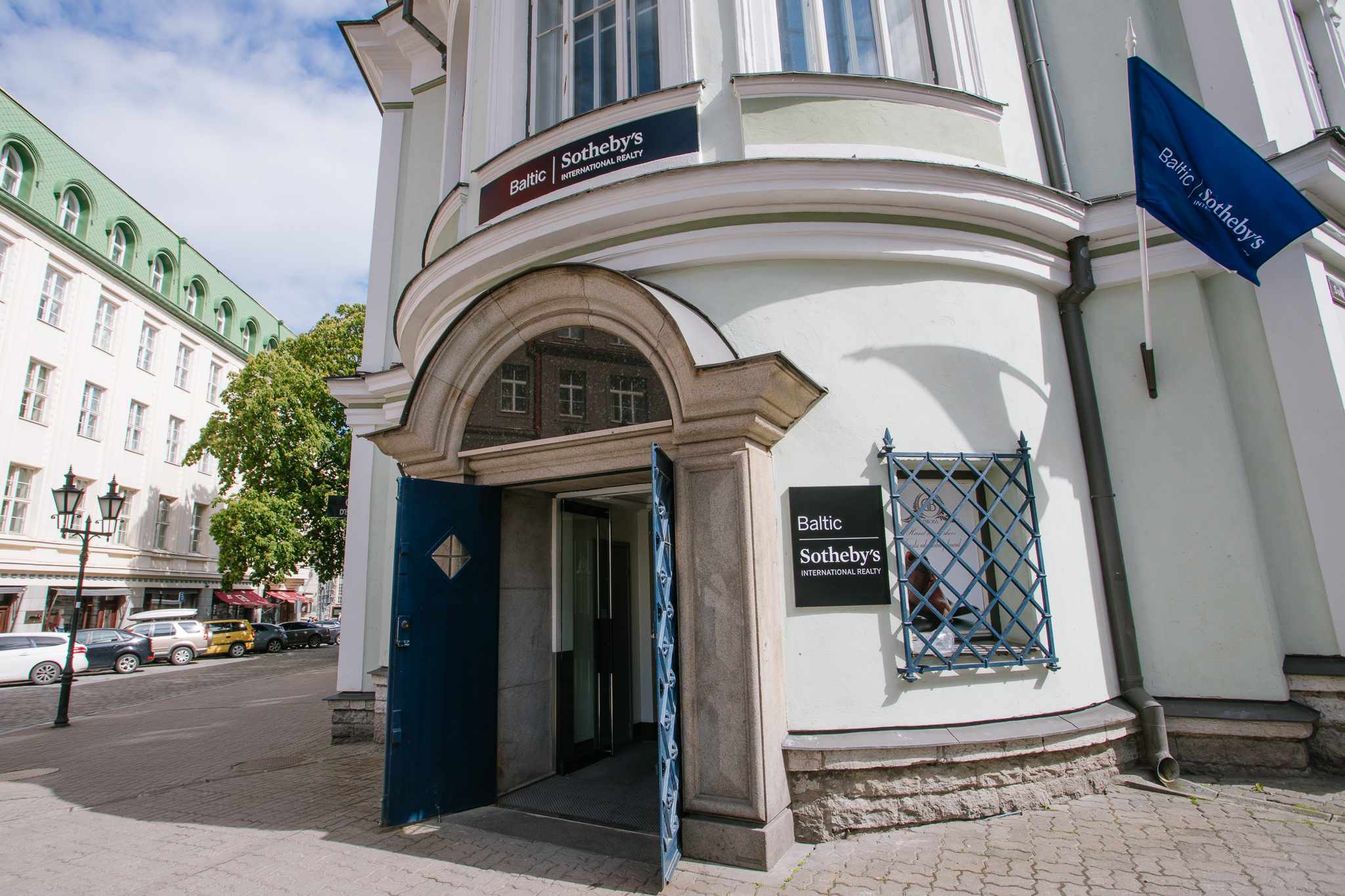 "The objective of opening this new office was to move closer to our clients, to make finding our office more convenient than it has been so far, to offer more spacious and cosy premises in order to provide even higher service level to all our clients, and to gain the leadership position in premium real estate sales in the Baltic States by 2020," said Vestards Rozenbergs, Owner and Chairman of the Board of Baltic Sotheby's International Realty.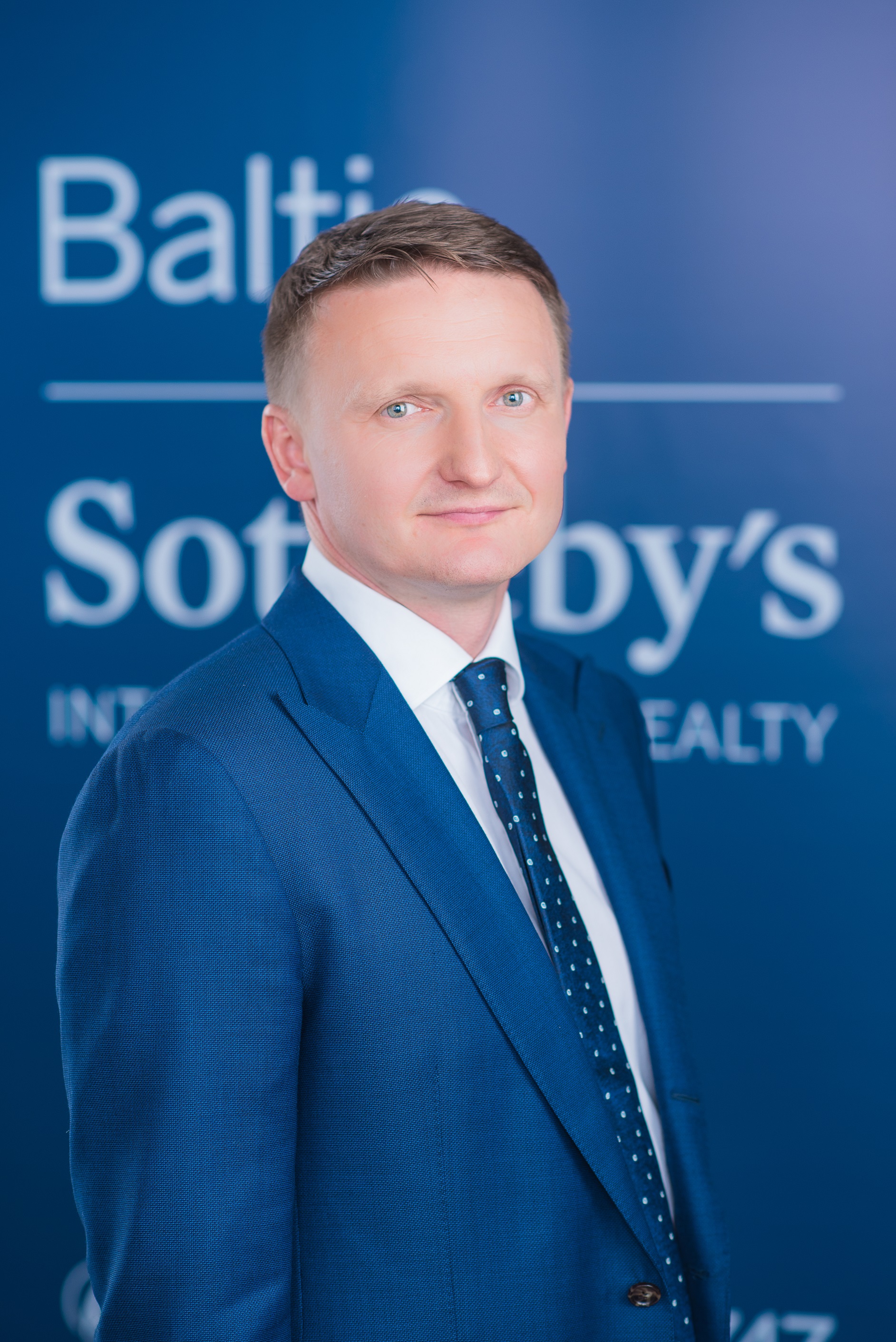 According to him, trends in premium real estate differ in Baltic States. While prices have somewhat decreased in Latvia and buyers are mostly locals, then prices are staying stable in Estonia and clients who dominate the market are mostly from a wide variety of foreign countries. In Lithuania, similarly to Latvia, local buyers are prevalent.
"By opening our new real estate office, we want to continue to show our Estonian clients and visitors of Tallinn that we offer a service that is of high quality and trustworthy, and not only in the luxury real estate segment, but in the wider real estate market as well. The Sotheby's brand in the Baltics has so far been perceived as expensive, elite and relatively conservative, but we want to prove that behind all that there is actually wonderful hospitality and a highly cultured service for anyone, whether they are wealthy or a young family just starting their life together, whether they want to sell, buy or rent real estate," added Rozenbergs.
Commenting on the real estate trends, the Baltic Sotheby's International Realty owner stated that for many clients living in the centre and in areas with good infrastructure is still desirable, and developers can't just fill up fields in suburbs randomly anymore, because the buyer is becoming increasingly demanding towards living conditions. The main objective for developers is to create a right product in the right place, and for appropriate price.
The real estate company Baltic Sotheby's International Realty started activities in 2010, offering real estate in Baltics and all around the world as a member of Sotheby`s International Realty network. Their new office in Tallinn has five representatives, who mediate real estate services and several hundred quality real estate objects in Estonia and several thousand properties in three Baltic States.
Source: City24.ee
Resource: Baltic Sotheby's International Realty opened a new office in the Old Town of Tallinn