The premium segment real estate market leader in the Baltics, Baltic Sotheby's International Realty, has undergone restructuring and will hereafter continue its operations in Latvia as Latvia Sotheby's International Realty, concentrating on the premium real estate market in and around Riga and Jurmala, which is the most dynamic segment in the country, as well as on other similar properties throughout Latvia.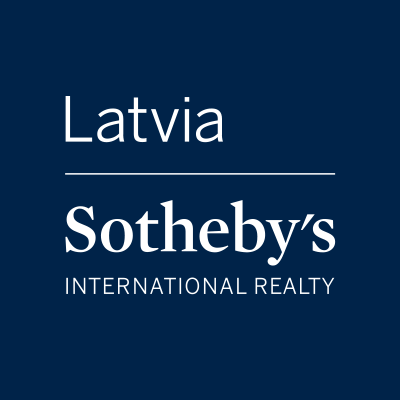 Due to restructuring, the company has seen changes in the structure of its owners and management: currently, the sole owner and head of Latvia Sotheby's International Realty is Ilze Mazurenko, whereas Baltic Sotheby's International Realty will continue its operations separately in Lithuania and Estonia under the leadership of Vestards Rozenbergs. The new Latvia Sotheby's International Realty brand will specifically highlight and focus on the premium segment of Latvia's real estate in greater detail than ever before. The clients of the company will continue receiving high-level service and the widest range of premium real estate offers, provided by their membership of the world-famous Sotheby's International Realty franchise network.
Ilze Mazurenko, head and owner of Latvia Sotheby's International Realty: "Through more than 10 years of representing the world-leading premium real estate franchise Sotheby's International Realty in the Baltics, we have achieved the brand recognition of Sotheby's International Realty as well as a leading position in the premium market segment of real estate. Therefore, restructuring and creating an individual brand focusing on Latvia's premium segment of real estate is an informed decision aimed at further development. These changes are crucial for specifically strengthening our company's development in the domestic market, which continues to show stable signs of growth in spite of various challenges.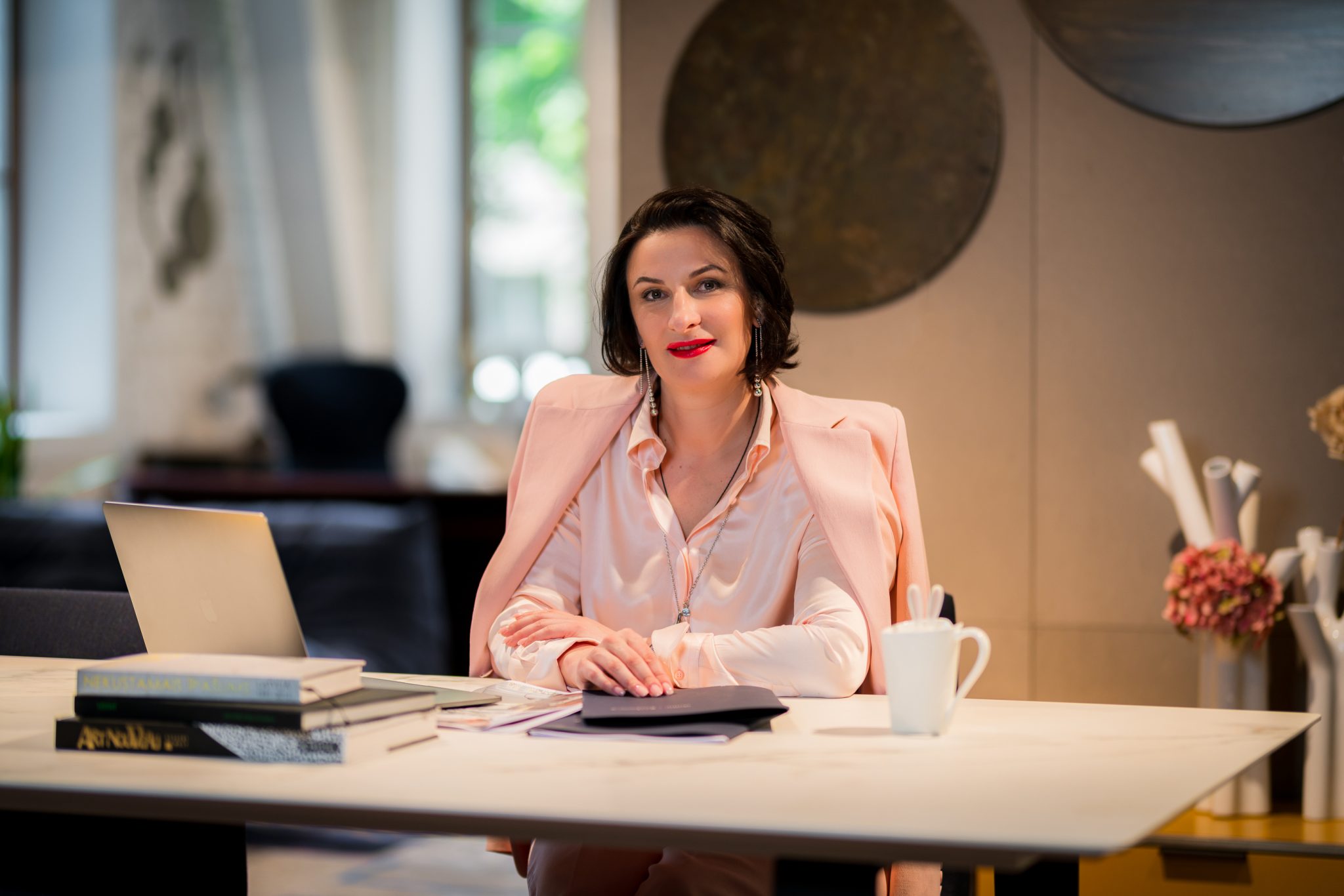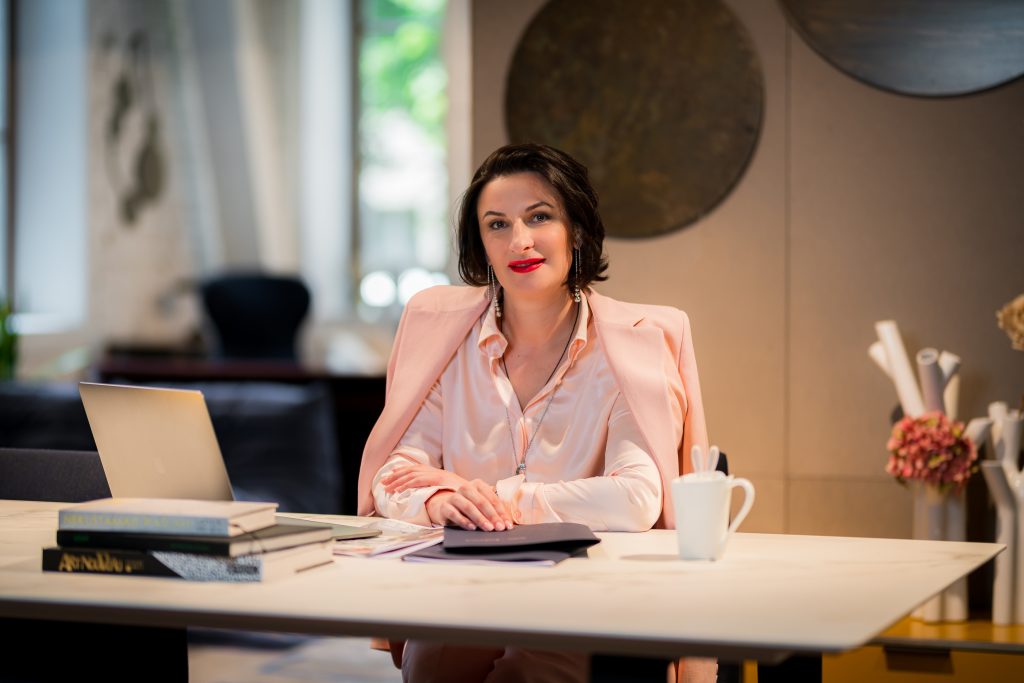 People have accumulated their savings during the pandemic and are now in search of sustainable and safe ways of investing. Real estate, especially in the premium segment, which ensures quality and value, is a classic choice because the value of such property will only continue to grow over the years. Currently, there are no signs of a decline in activity in Latvia's premium real estate market. In fact, after the pandemic restrictions were eased, the volume of transactions actually saw a sharp increase. Our new brand will help strengthen our leading positions in Latvia's premium real estate market, so that we can remain the No. 1 choice for clients, who wish to sell or buy property in this segment."
Latvia Sotheby's International Realty continues to be a member of Sotheby's International Realty real estate franchise network, which provides international support, a wide network of contacts, as well as access to the global market and premium property databases worldwide. The company also provides a particularly desired service on the market – complete confidentiality of transactions.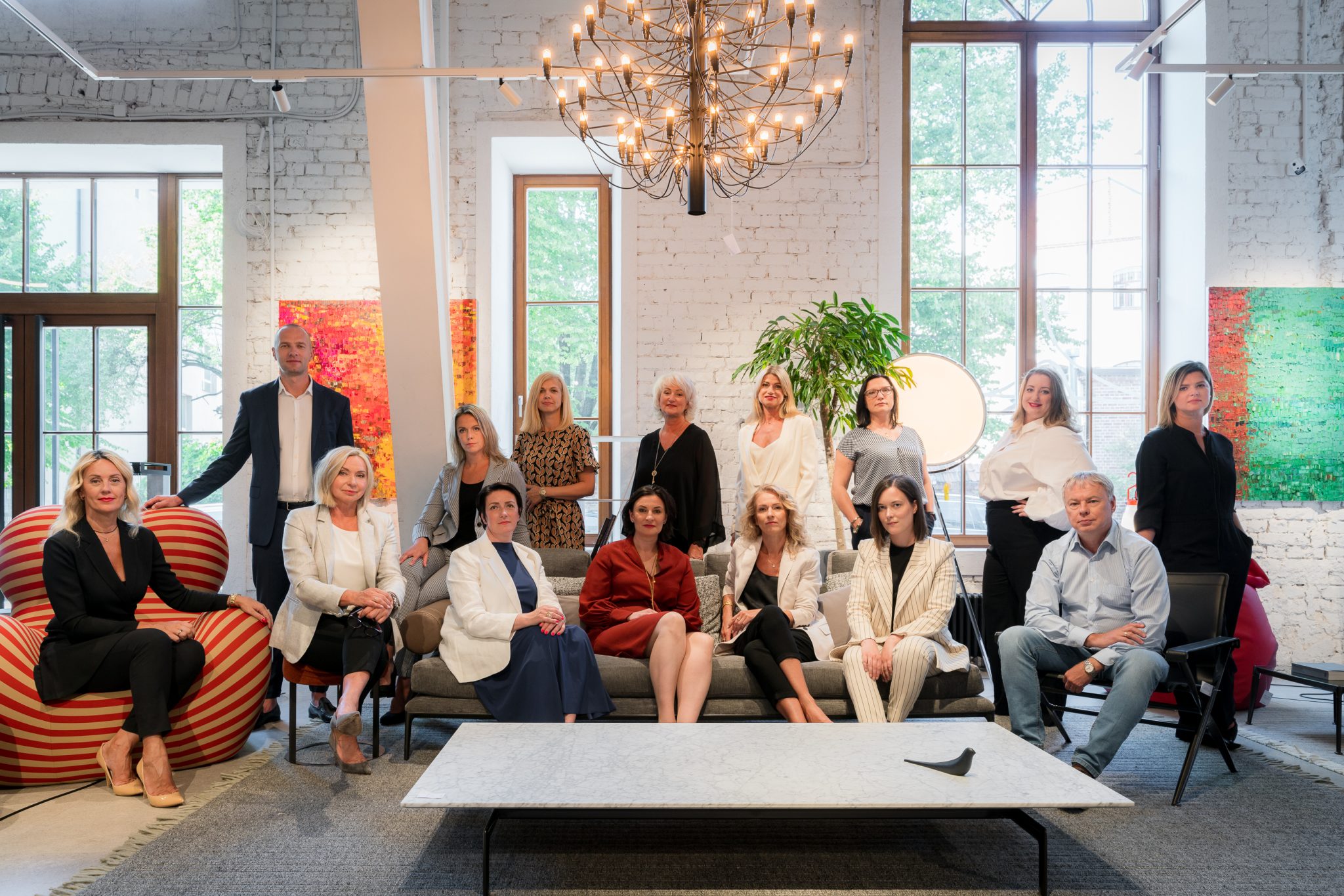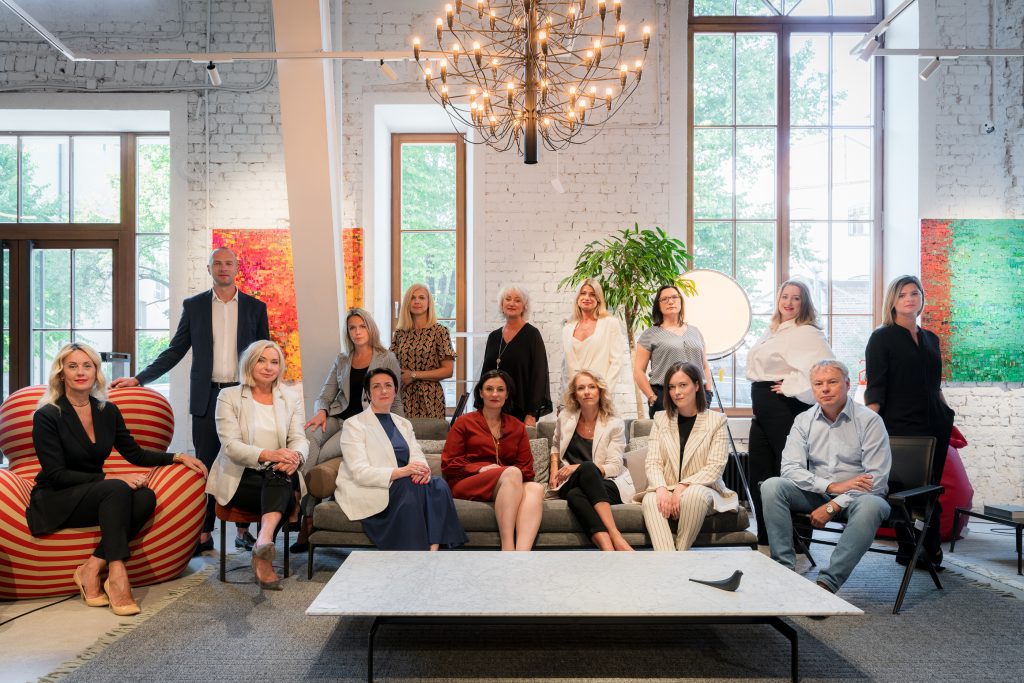 By continuing its activities in Latvia under their new brand, Latvia Sotheby's International Realty, the company offers a wide range of premium property real estate in Latvia: almost 1000 different properties worth 656 000 000 EUR collectively. During its first six months of operations, the company has already carried out 64% more transactions in premium real estate compared to the same period last year. This year, the total value of the company's transactions in Latvia has already exceeded 21 million EUR, outpacing the company's last year's performance for the same period by 12 million EUR.
After restructuring, Latvia Sotheby's International Realty has retained a team of 15 experienced real estate market specialists. The company also plans to reinforce its team with new high-level professional talent who will continue to represent the key values of Sotheby's International Realty: luxury, sophistication, quality, endurance, and professional excellence.
Latvia Sotheby's International Realty office address and phone number remain unchanged: Strēlnieku iela 1A-1, Riga, tel.: 29171747. New e-mail: [email protected]
Resource: Baltic Sotheby's International Realty restructured in Latvia as Latvia Sotheby's International Realty