Latvia Sotheby's International Realty has commenced the sale of unique plots of land within the urban environment Jurmala Dune providing an opportunity for those interested to build their future home in a private, exclusive, and safe environment surrounded by a nature park, and the sea.
Jurmala Dune is a village in the vicinity of Ragakāpa in Jūrmala, on the banks of River Lielupe, where, according to the plan, private houses, villas and three low-rise apartment houses will be built allowing one to enjoy the life fully. This village is unique not only because of its location, but also in terms of scale, covering a total area of 25 hectares. It is excellently situated in a location with a picturesque view of the mouth of the Lielupe. On one side it stretches along the bank of the Lielupe for 1 km, the other side of the plot borders on Ragakāpa Nature Park with a scenic beach of white sand.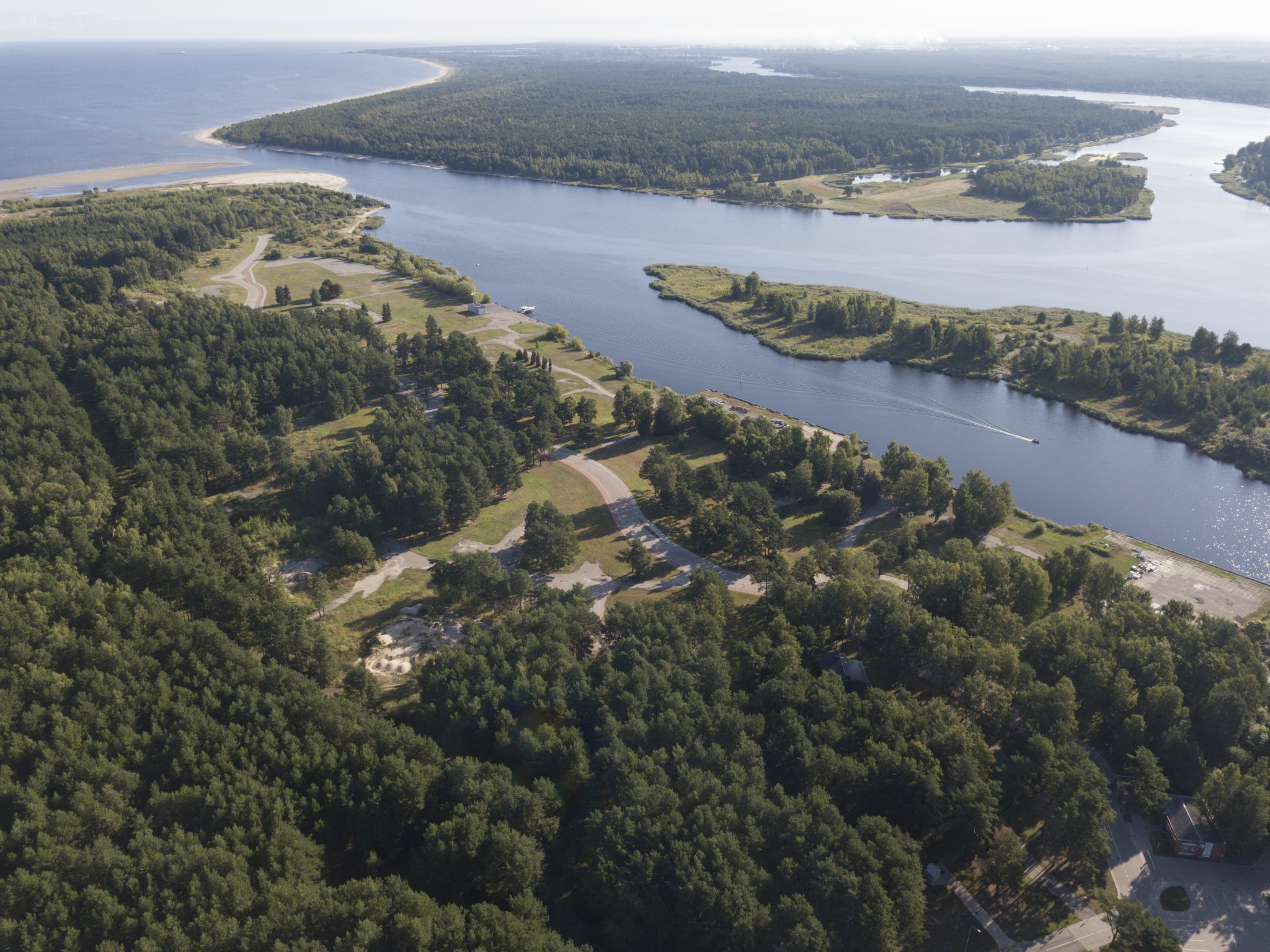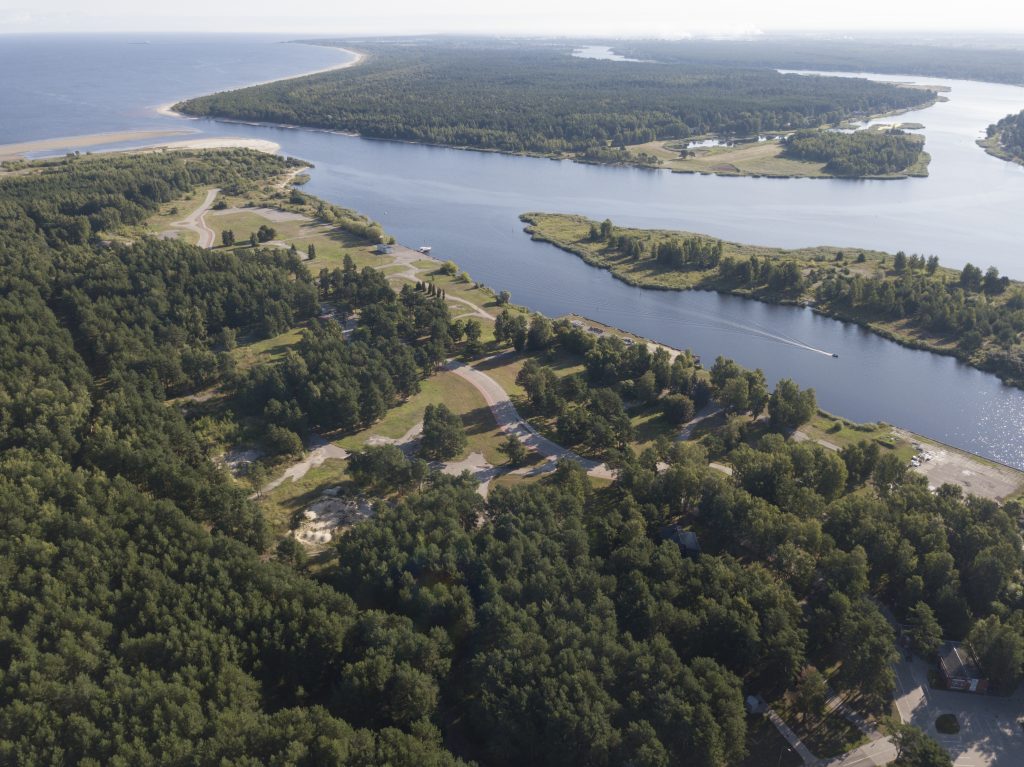 Jurmala Dune is a modern and multi-functional closed village with fully developed public spaces, well-lit paved roads, pavements and cycle paths, as well as recreational areas already available to its residents and guests. In total, there are more than 30 plots of land of a varying area between 2,500 and 4,000 square meters, offering everyone something that suits their needs and possibilities best. All the necessary communications are available for each land plot – water, gas and electricity supply with prices in the range from 180 euros to 300 euros per square meter, depending on the location of the particular land plot.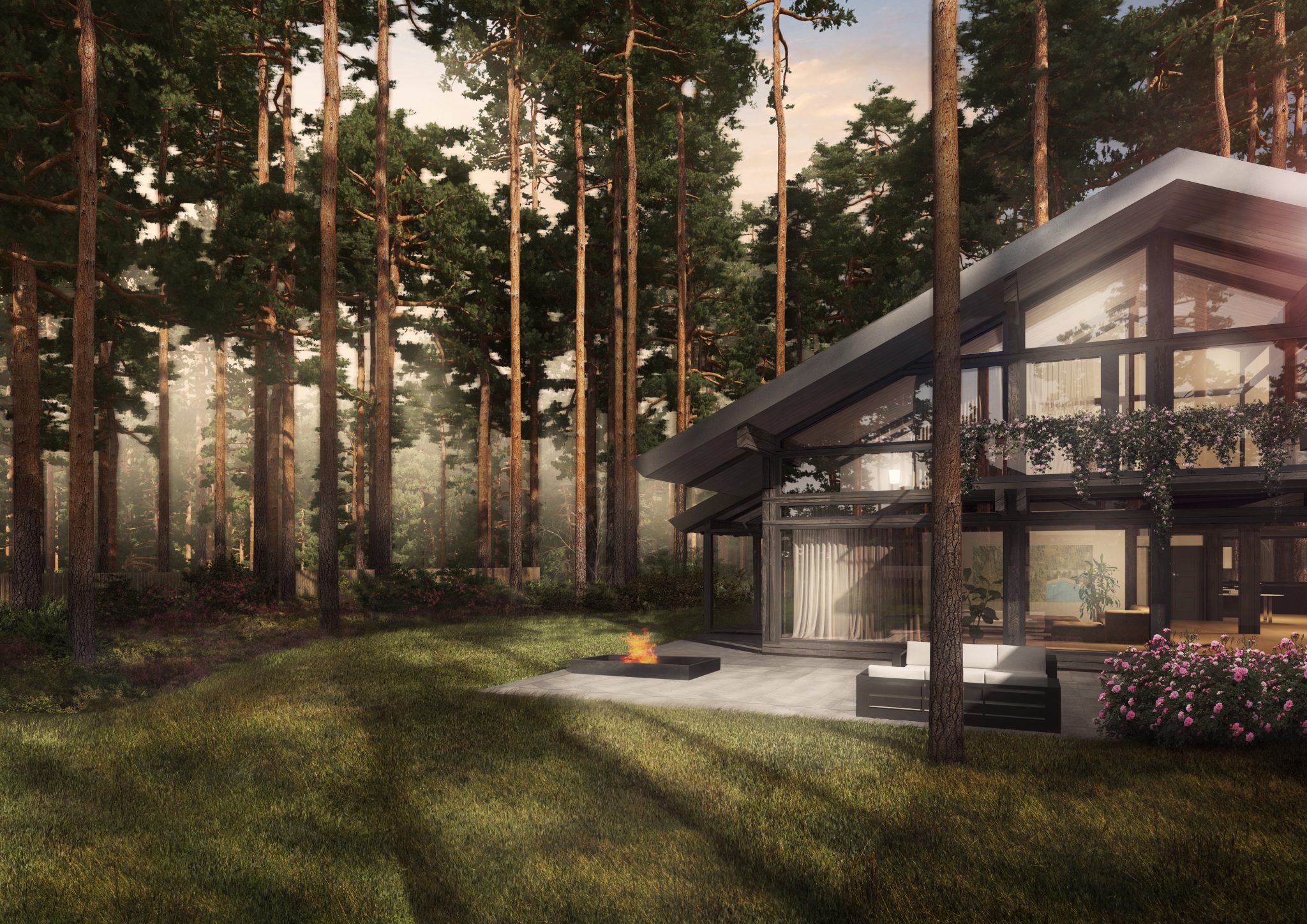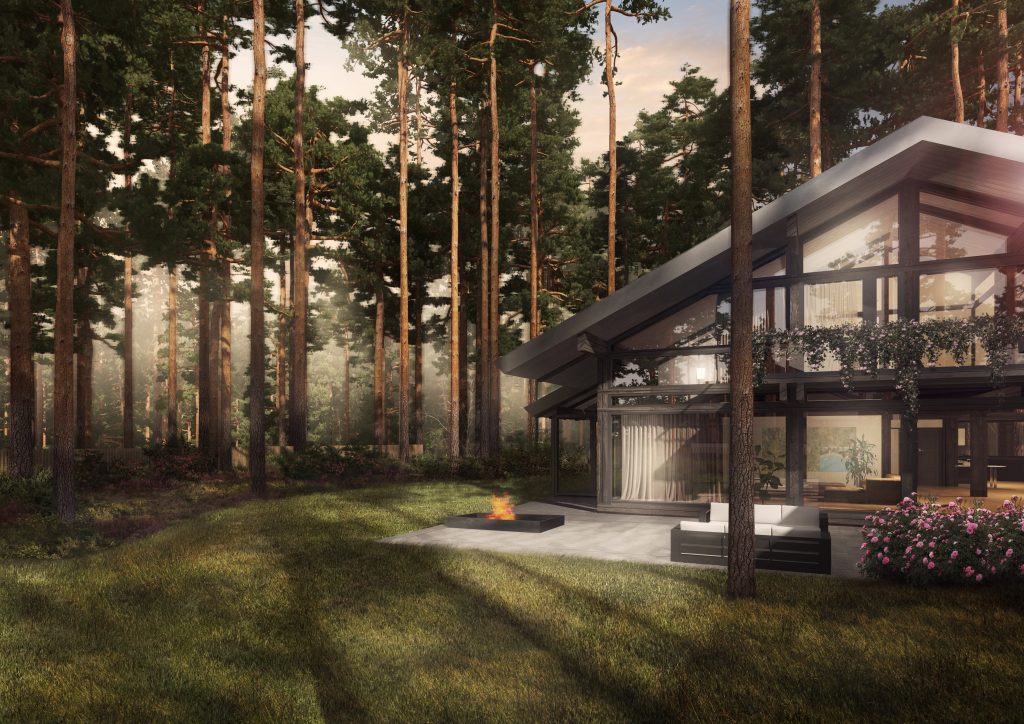 According to Līga Kohtanena, Senior Sales Consultant with Latvia Sotheby's International Realty, Jurmala Dune is the only project of its kind in Jurmala that offers an opportunity to make one's dream about the ideal home come true in an environment surrounded by nature. "The available plots of land have two zones – there is a nature zone located on the outskirts of the park, while there is also a water zone – near Lielupe, providing access to the property also by water transport. These exclusive plots of land provide everyone with the opportunity to create their dream home close to a nature reserve, at the same time allowing them to enjoy the proximity of urban amenities on a daily basis."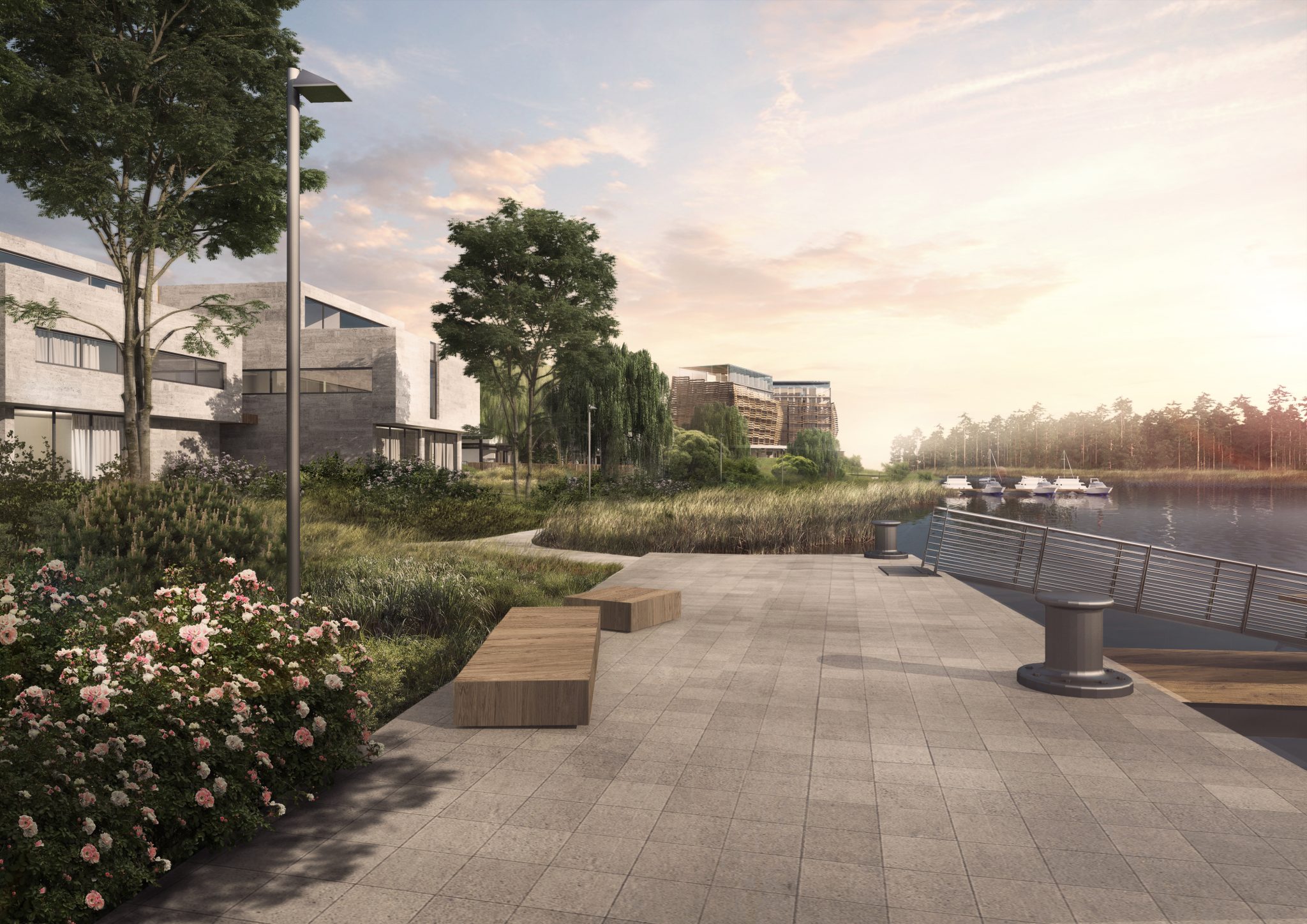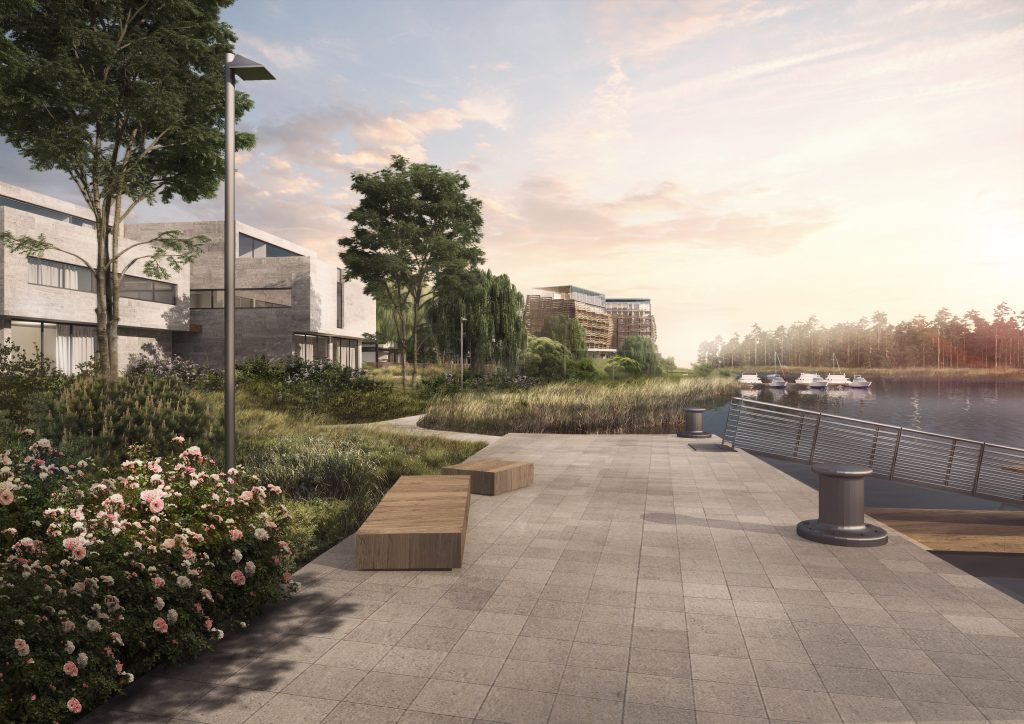 The village has a clear concept and overall vision outlining building and architectural guidelines. In order to ensure the development of an aesthetic environment, an interpretation of historical architectural styles, with the composition, detail, and finishing materials attributable to modern architecture, is permissible. The finishings of façades of buildings should be made of natural materials – stone, wood (except roundwood), glass, as well as high-quality decorative plaster. The houses in the village are predominantly in shades of natural materials that seamlessly blend in with nature. Baiba Kalniņa, Sales Consultant with Latvia Sotheby's International Realty, is positive: "Taking into account the contrast of the buildings characteristic of Jūrmala, the established building guidelines in this village will ensure aesthetically appealing view from the window of each and every house, ensuring a joint image and feeling in this environment."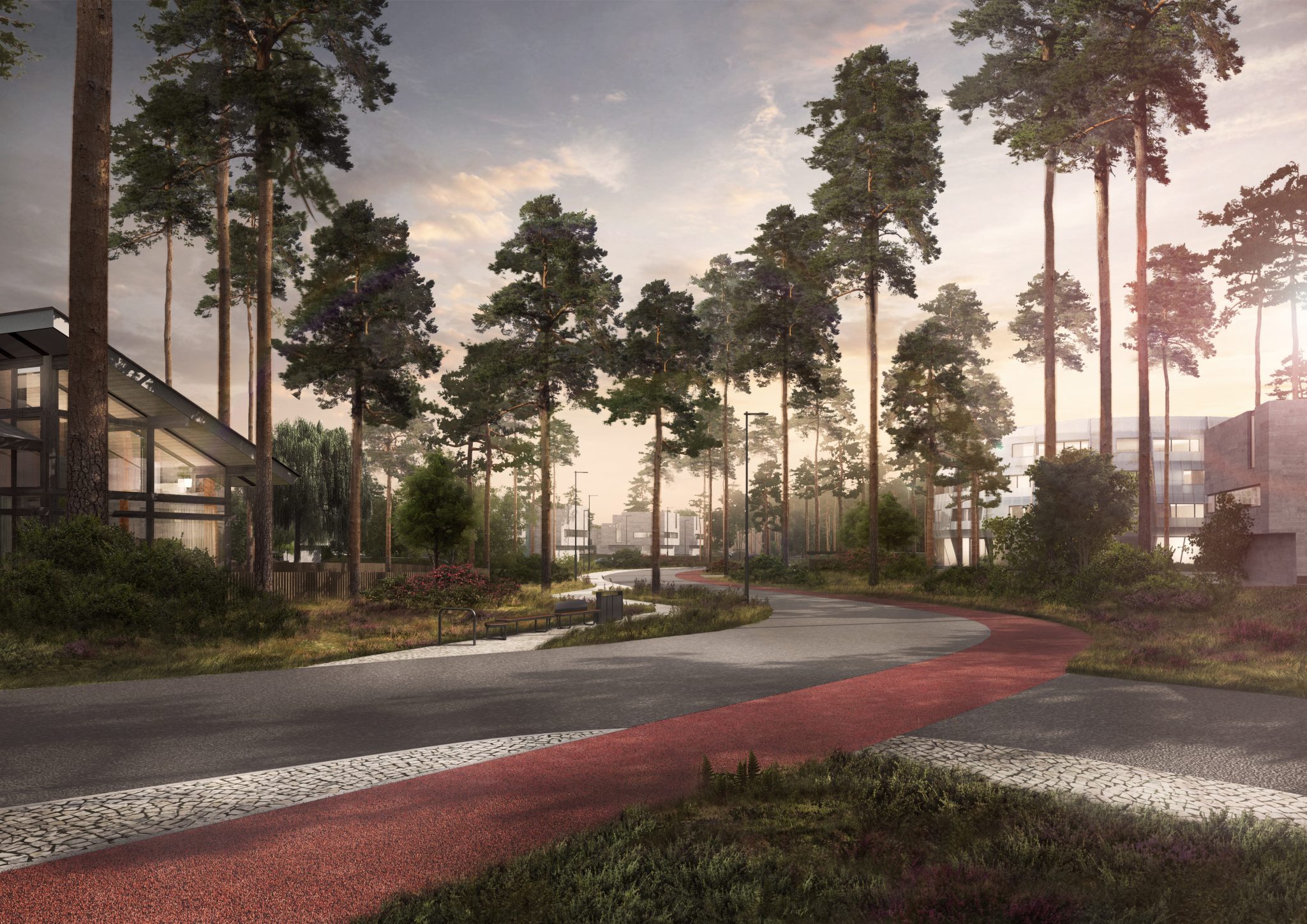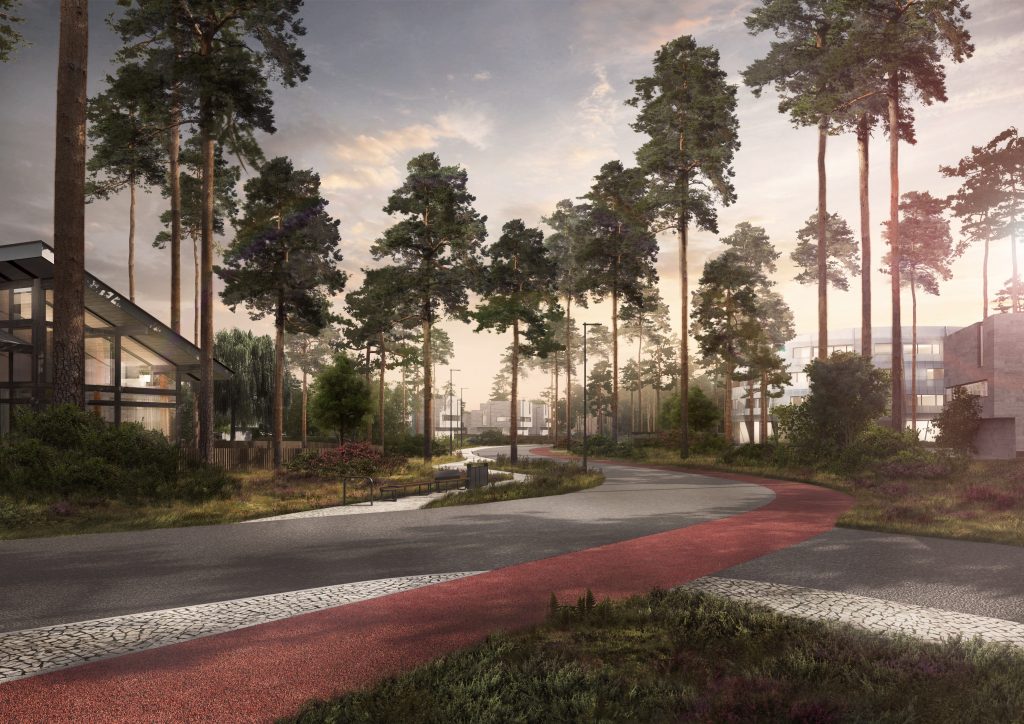 Resource: The Sale of Exclusive Land Plots in the Jurmala Dune Project Has Been Launched